Mayflower School District is accepting applications for various positions. Current vacancies are: HR Coordinator Pre-K Teacher/Director Custodian Applications can be found and submitted at the following link:
https://mayflower.tedk12.com/hire/index.aspx

Please remember to vote today! Reminder, today is primary election day along with board elections in zones 1 and 5. Polls should be open from 7:30 AM to 7:30 PM. You can find your polling place and sample ballot at this link:
https://www.voterview.ar-nova.org/voterview

Good Afternoon, Parents: FREE PHYSICALS for the 2022-2023 School Year will be Tuesday, May 17th at the Mayflower High School. All current 6th-11th graders who plan to participate in any athletic program must have a physical. Students have been given a copy of the physical form. This form DOES require a parent signature. In the event your child does not get a physical then that responsibility falls on the parent. Students cannot practice or participate in any sport without a physical. Please remind your student to get their physical and to secure your signature prior to Tuesday morning. In the event you need a copy of the physical form you can visit the Middle School or High School Office or email me at
jpipkins@mayflowerschools.org

Good morning, We have several students living on Fortson Road and Jones Mountain that cannot be picked up today by the school bus. This is due to an accident involving a semi-truck. Our bus was not involved in the accident. The road is blocked and we cannot reach the rest of the houses on this route. Each campus will be provided with a list of the students who cannot be picked up. Have a great day!

Free backgrounds checks for substitutes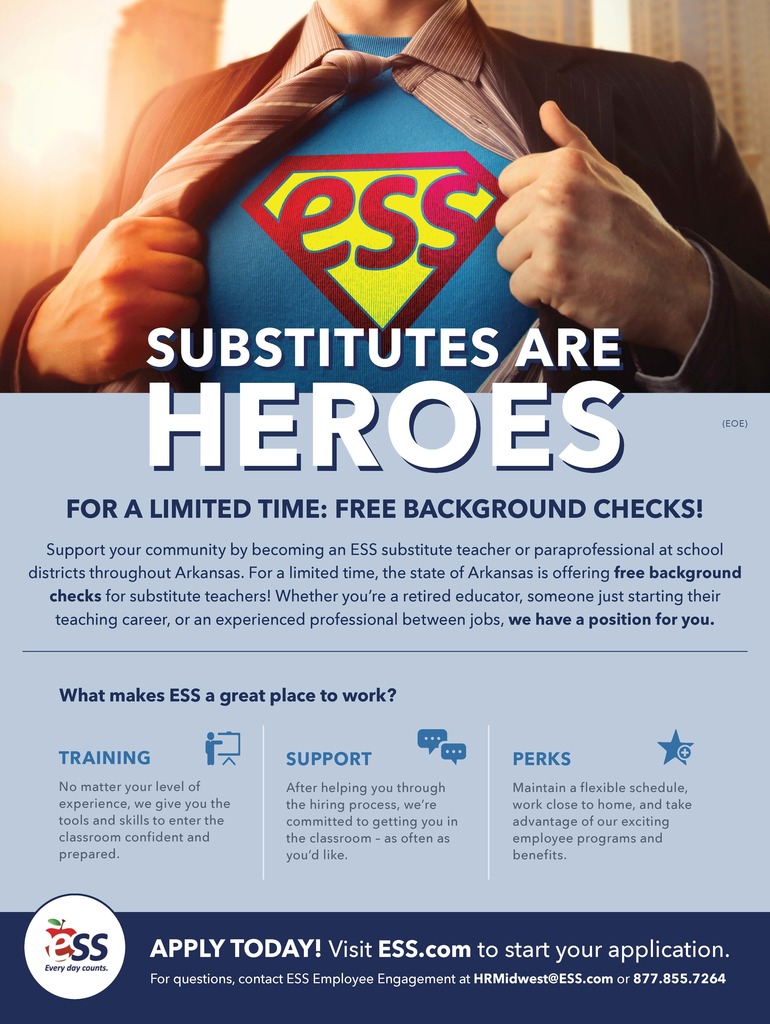 Good Luck to our Lady Eagle Softball Team in the State Tournament at Harrison. We play on Thursday!!! Go Lady Eagles! We are proud of you! Bring home the trophy!

Good Afternoon, Invitations to attend Summer Splash 2022 were mailed today to students in Grades K-4. The teachers at each grade level provided the recommended list of students. Dates: June 6th-June 30th Monday, Tuesday, Wednesday, Thursday No classes on Friday! Time: 8:00-12:30 Academic focus will be on Literacy and Math! Free Breakfast and Lunch will be served Transportation will be provided. Students in grades 5-8 will receive their invitations later in the week. Please return the Elementary form to the office by May 16th! It's Always A Great Day To Be An Eagle!!!!


This post intends to clarify some confusion regarding the upcoming board elections on May 24. Based on data from the 2020 Census, Mayflower School District was required, by law, to create school board member zones. Due to the newly formed board member zones, all board seats were up for election. Three positions have candidates who filed for election and are running unopposed, but two seats have contested races. Board zones 1 and 5 have contested elections, and those races will be determined by majority vote during the primary election, which will be held on Tuesday, May 24. Only registered voters in zone 1 will be allowed to vote for position 1, and only registered voters in zone 5 will be allowed to vote for position 5. However, the board election coincides with the preferential primary election, so you should still vote even if a board race is not on your ballot. The following link will allow you to input your address to determine which board zone you reside in:
http://gis.arkansas.gov/findmydistricts/
. Additionally, you can go to this link for more general information related to voting:
https://www.faulknercounty.org/government/departments/county-clerk/voting-information-forms
. We hope this information will assist you in determining the zone in which you reside and allow you to locate your polling place. Please contact the Faulkner County Clerk's office if you have additional questions. Please exercise your civic duty and make it a point to vote in the preferential primary elections on Tuesday, May 24. Early voting begins May 9 at the Mayflower Water Department.

The Letter Carriers' Food Drive is the Second Saturday in May. Put your non-perishable donation in a bag by your mailbox.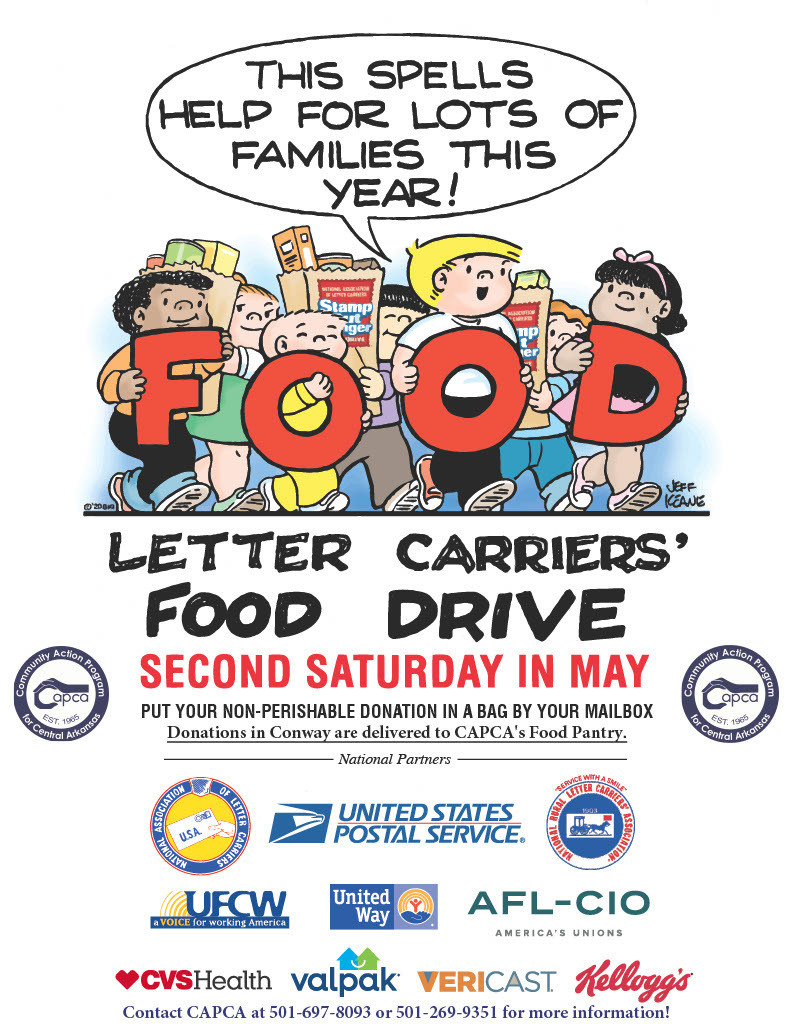 Please mark your calendar for 8th grade promotion, from 6-7 pm on 05/23/22. This is a drive-through promotion event for 8th graders who will be promoting to high school. You will drive-through and your student will receive their promotion certificate. There will be faculty and staff cheering and celebrating with you! You are welcome to decorate your vehicle in celebration of your student. There will be a photo-op spot to take pictures. This event is optional, but is a great way to celebrate your student and their accomplishments while in middle school. We hope to see all 8th graders and their families there! Please call the middle school office if you have any questions at 501-470-2111.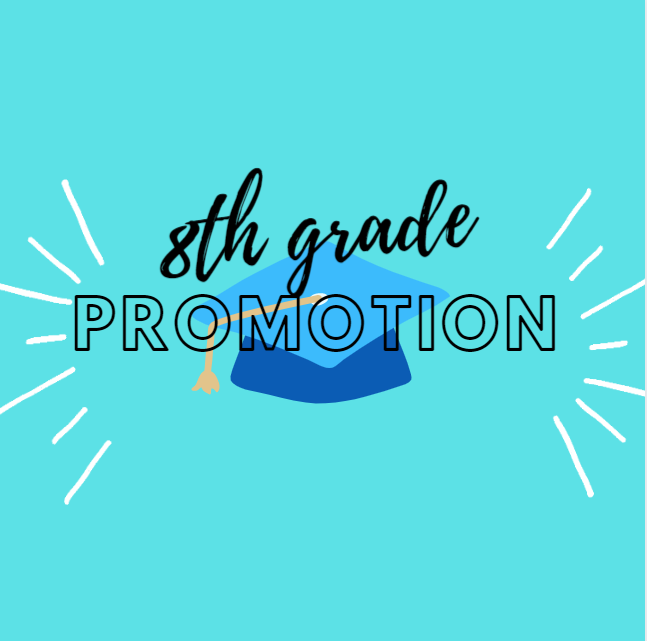 Happy Teacher Appreciation Week!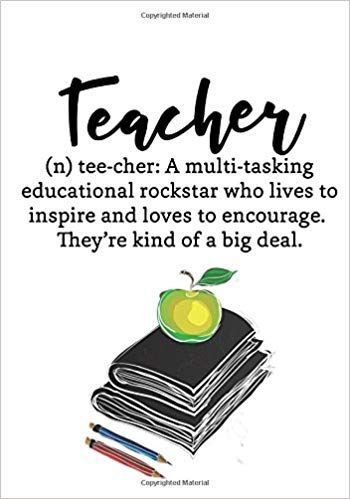 Meet Amy Cochran. She is this week's Employee Spotlight.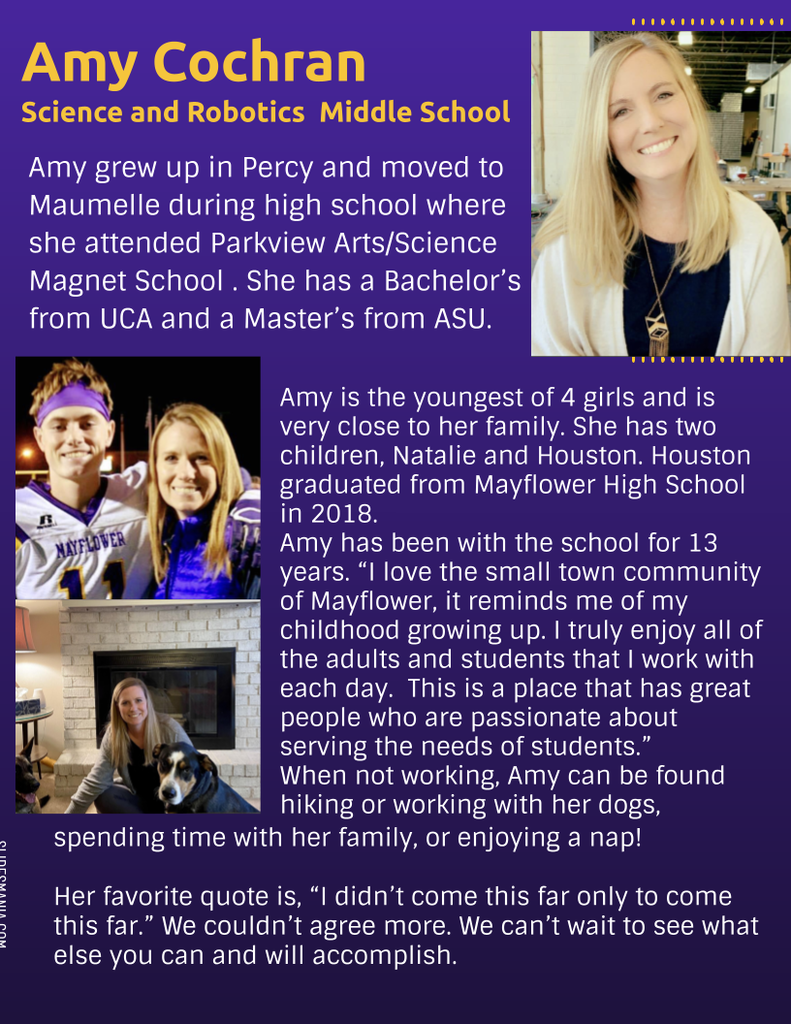 FYI The middle school and high school campuses were briefly locked down earlier as a precautionary measure to an incident that happened off-campus. Mayflower PD has handled that situation, and both campuses are back open again.

Mayflower School District is closely monitoring the weather situation for today. Please know our number one priority is the safety of your children. We understand concerns regarding the weather and will excuse student absences if a parent or guardian opts to sign their child out early today. Should a tornado warning be issued and we have to move staff and students to the safe rooms near dismissal time, we will hold students in the storm shelters until the warning has expired. If that happens then buses would be delayed this afternoon.

It has come to our attention that the elementary safe room was locked at a critical time last night. While the middle school saferoom was opened for public use, the elementary safe room was not unlocked until 8:45 PM. District protocols have been reviewed and revised to ensure that both district saferooms are unlocked for public use when tornado sirens go off. We apologize for the inconvenience and are thankful for no casualties last night. Additionally, just a couple of reminders related to public safe room use: *District safe rooms are for students and employees during typical school hours (7:00 AM - 5:00 PM). Others will be allowed in if space is available after accommodating all students and employees. Safe rooms will be available for public use outside posted hours. *District safe rooms are not equipped to automatically open when tornado sirens go off. Safe rooms require manual key unlocking for accessibility. When the safe rooms were in development, there may have been conversations about the possibility of installing automatic doors, but neither safe room has ever been equipped with automatic locks. *No animals are allowed in district safe rooms. Safe rooms are for human safety only.

Take a minute to get to know this week's Employee Spotlight - Lenee Johnson.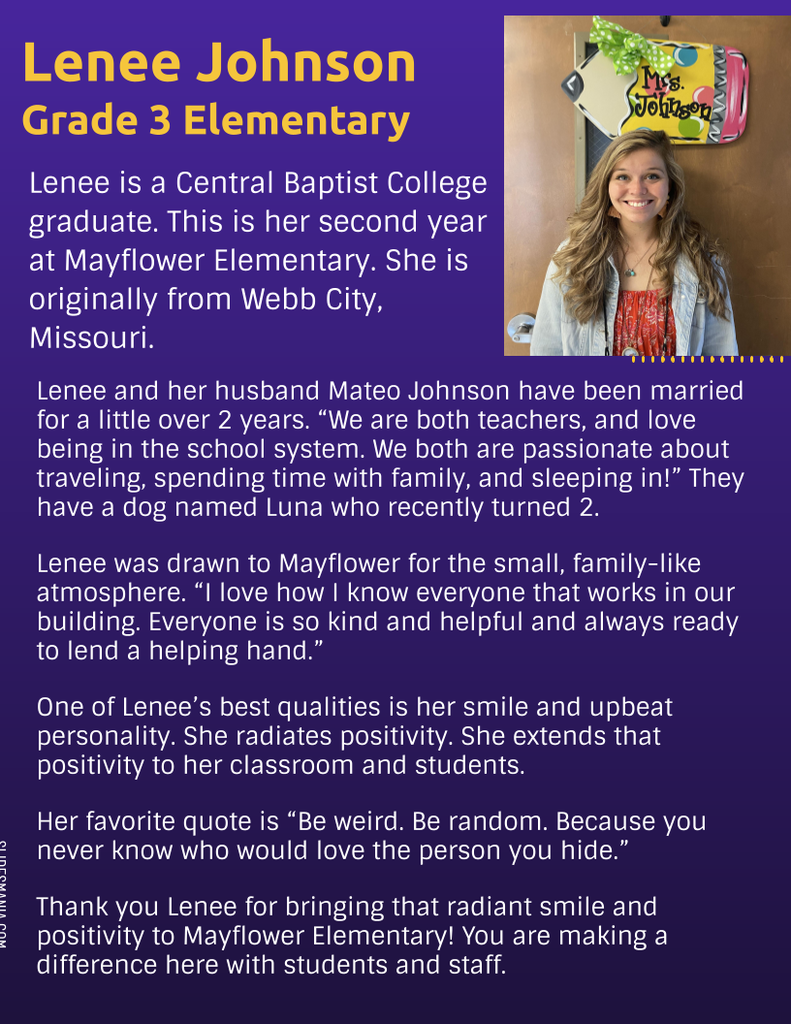 Mayflower Public Schools has posted the following classified positions for the 2022-2023 school year to our website. These positions require a minimum of a High School Diploma. If you are interested in applying please visit our website and click on employment opportunities. The positions include: Part time custodian. In School Suspension Facilitator Full time position JAG/HUB facilitator Full time position (Must be tech savvy)

Easter, Mothers Day and Fathers Day is just around the corner! This afternoon starting at 5:00 at the High School Cafeteria you can take care of all your shopping in one place! The 8th Annual FFA Silent and Live Auction. Lots of homemade items by our FFA students, gift certificates and more will be available. Dinner at 5:00 BBQ $15.00 Auction begins at 6:00 Please support our FFA students, enjoy a great meal and go home with lots of great prizes! There's even a duck call!

This Saturday April the 2nd will be the 8th Annual FFA Dinner and Auction. Tickets for the dinner are $12 until Friday and $15 at the door on Saturday. Dinner will be served from 5-6pm in the High School Cafeteria. The live and silent auctions will start at 6pm. We will have items for everyone - great things built by students, gift certificates to go eat, a chance to win a 3 night stay in Gulf Shores, Alabama, just to name a few. Please follow Mayflower FFA on facebook to see some of the items up for auction on Saturday!"