ATTENTION PARENTS!! Just a quick reminder that Parent/Teacher Conferences will be held Monday, September 25th from 1pm-7pm on each campus. Please plan to come and hear how your students are doing this new school year!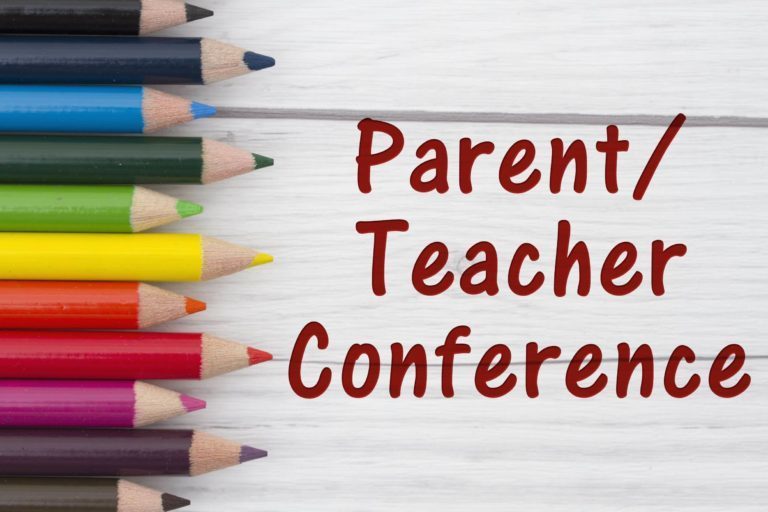 ATTENTION PRE-K PARENTS, pre-k will dismiss at 12:30 tomorrow, Monday, Sept. 26, for conferences.

What a super game day morning!

It's game day! Tonight your Mayflower Eagles take on the Pottsville at 7:00pm. Come out and support your Eagles! Game time is 7:00pm. Go Eagles!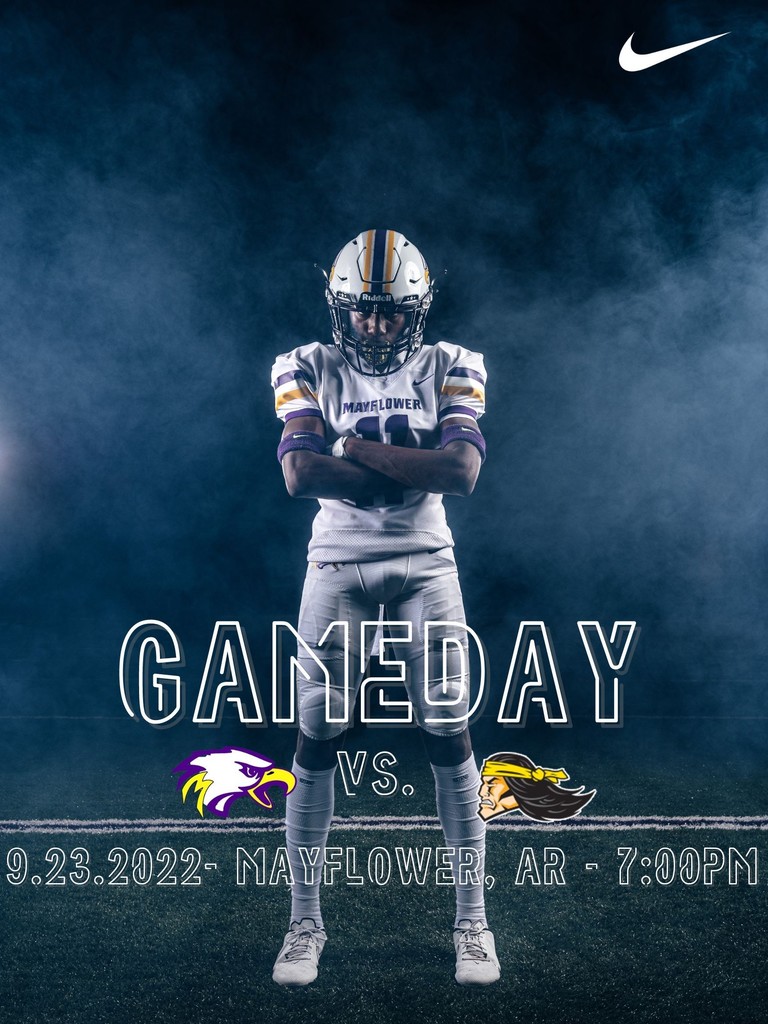 Mathematicians at Work

Look whose working extra hard…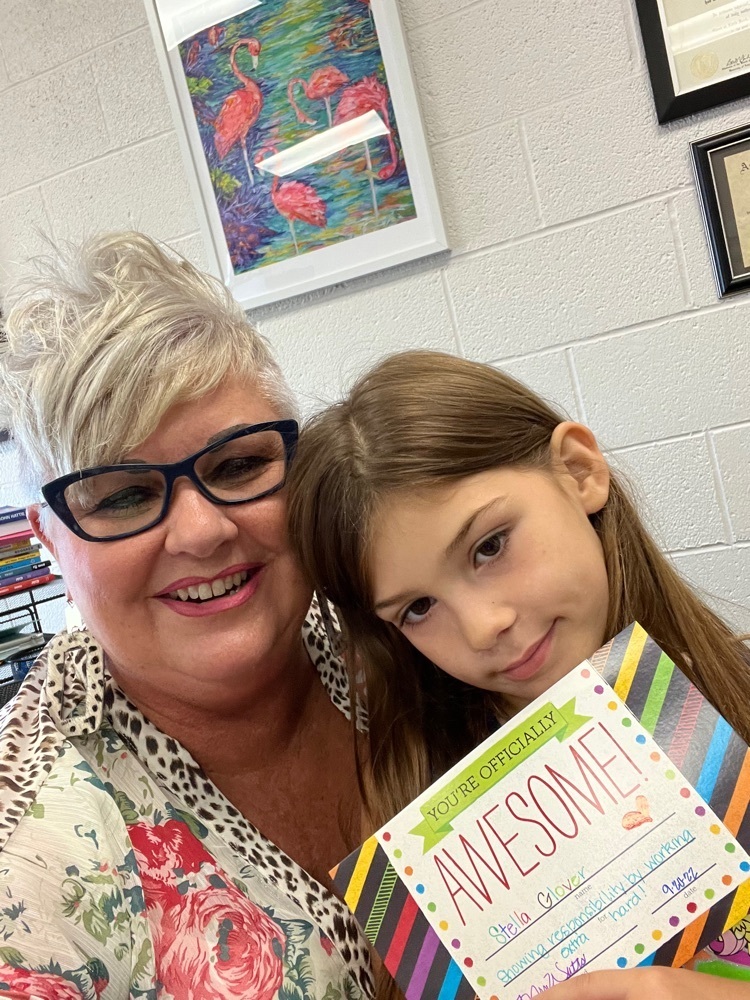 Teachers have to go to school, too! MES spent time training in active shooter preparations and behavioral interventions.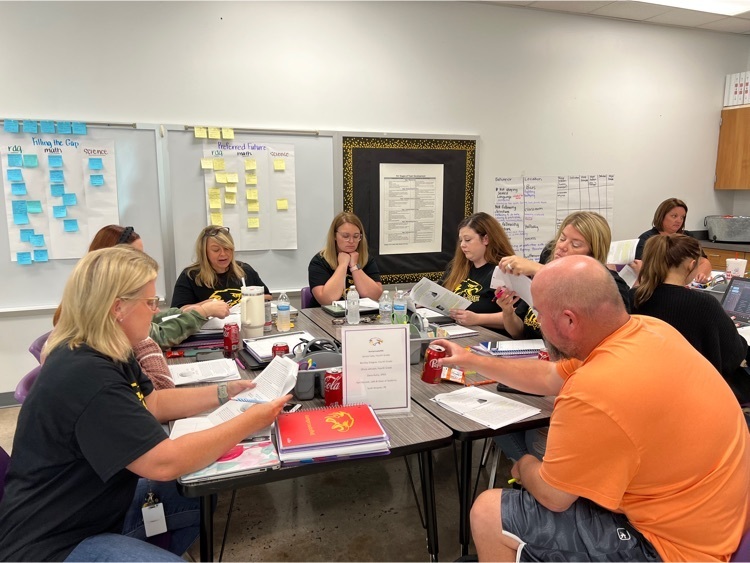 A huge THANK YOU to the Mayflower Chamber of Commerce and all the local businesses for hosting the first annual Mayflower Teacher Expo. Thank you for all the wonderful information, prizes, and support you show our teachers. Go Eagles!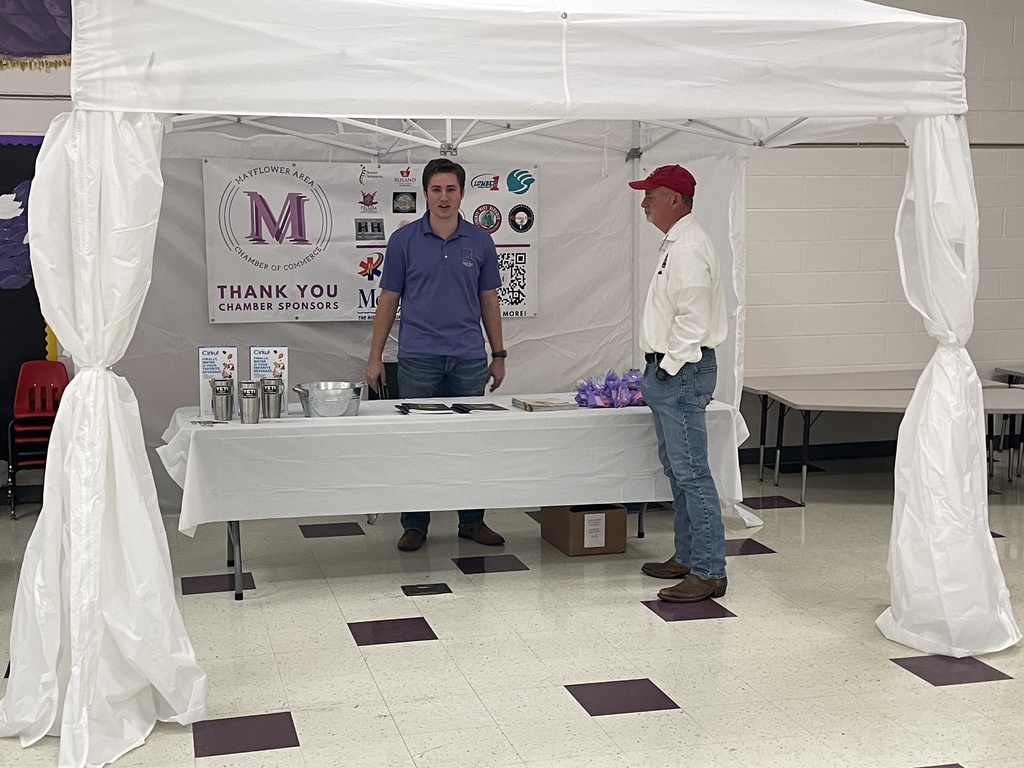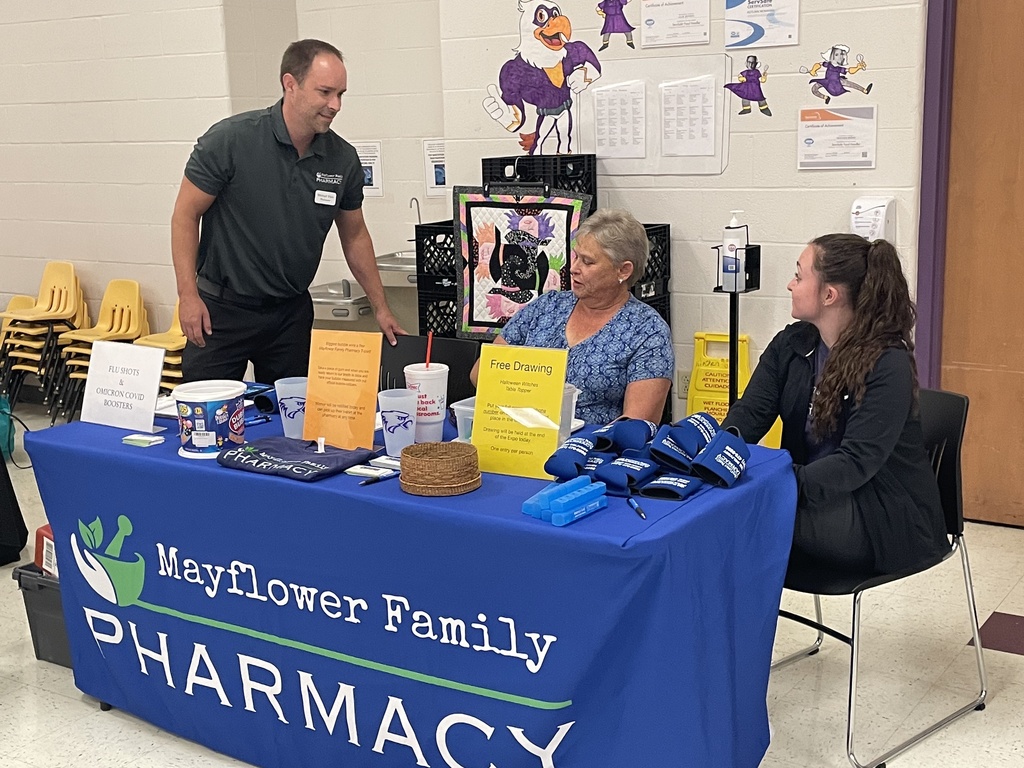 Happy Friday! It's game day! Tonight your Mayflower Eagles travel to Clinton to take on the Yellowjackets. Game time is 7:00pm. Come out and support your Mayflower Eagles! Go Eagles!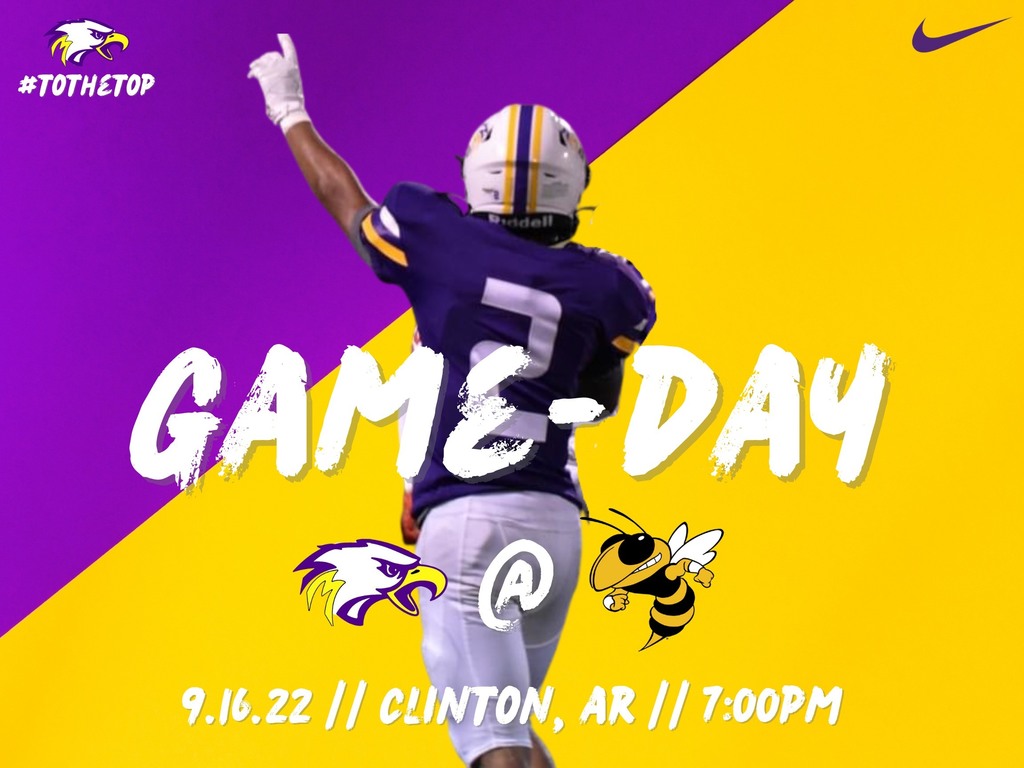 Come join the Mayflower School District team! Current employment vacancies in the district can be found at the following link:
https://mayflower.tedk12.com/hire/index.aspx
. If you have interest in a posted vacancy, please complete the online application.

FIRST-FOURTH CAR RIDERS: Beginning tomorrow morning and afternoon, you will follow the new traffic route. All affected car riders will enter Satterfield, turning left onto Ashmore. Please place your children in the left back passenger's seat. Check out the map posted to FB and our webpage.

Fun + Math = Learning. 5th grade math classes built 3D models of composite shapes. They used these models to calculate and describe volumes of irregular shapes.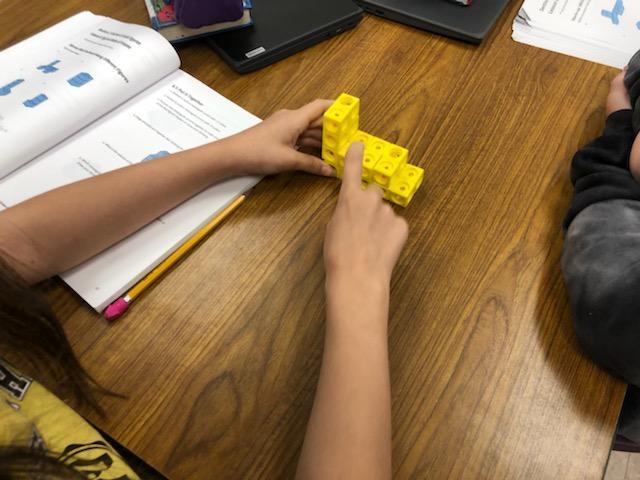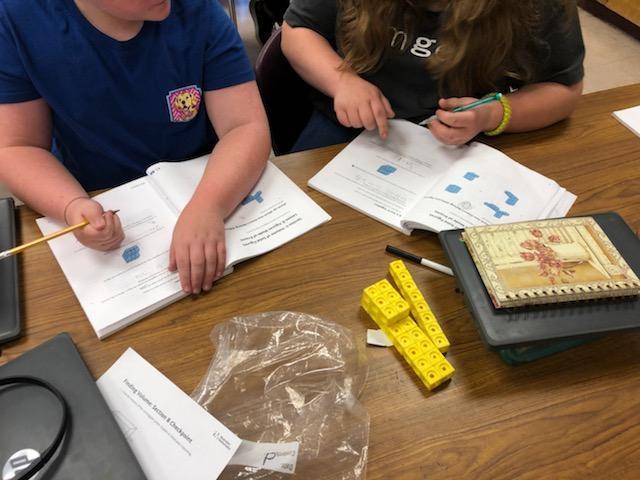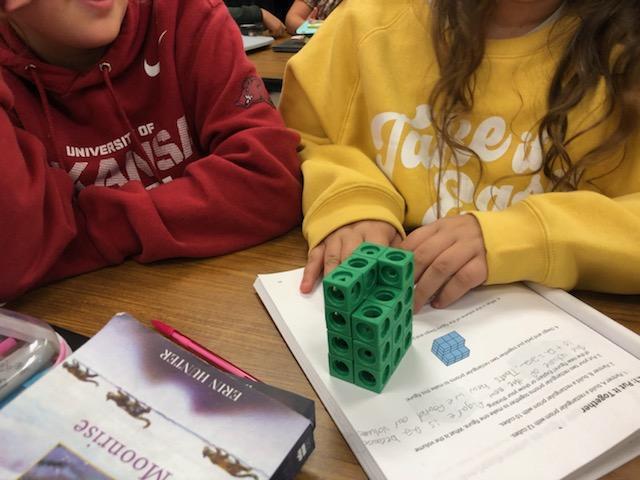 Attention Mayflower Elementary Parents: On Tuesday, September 13th, there will be a new traffic route to drop off 1st-4th Grade Car Riders. Take a look at the attached map designating the new route. Thank you for your patience as we work to make drop off safer and easier.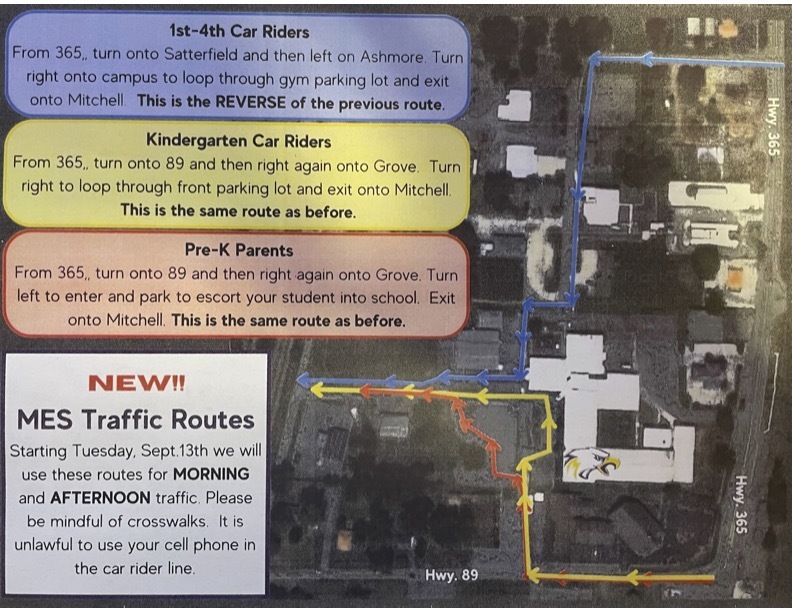 Look at our fourth graders participating in a "book tasting" event!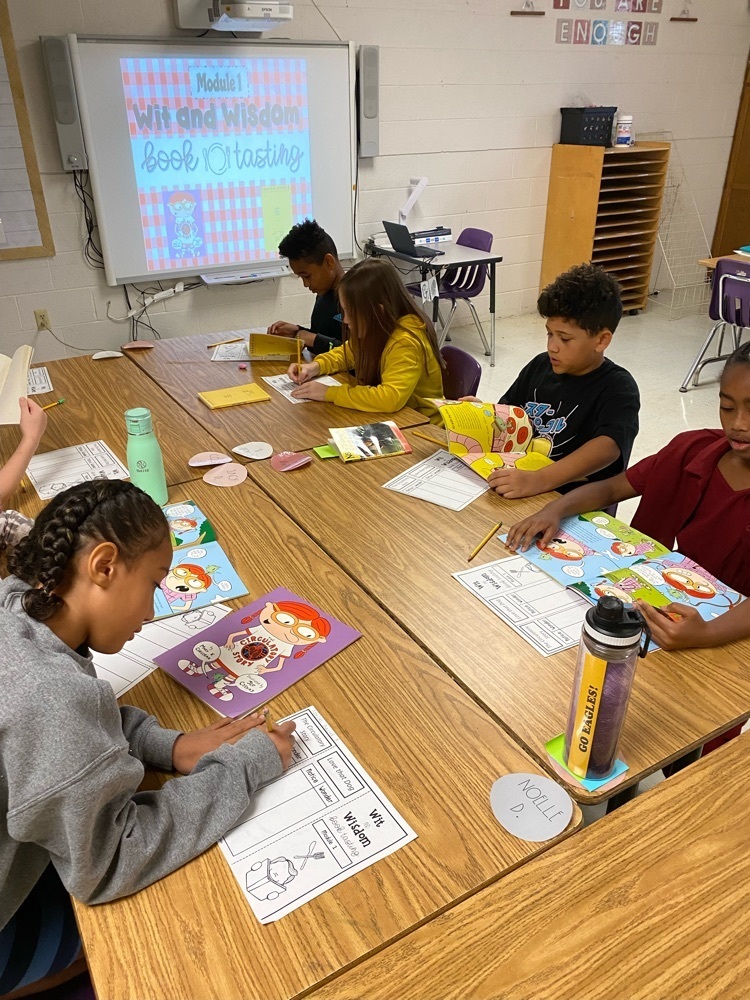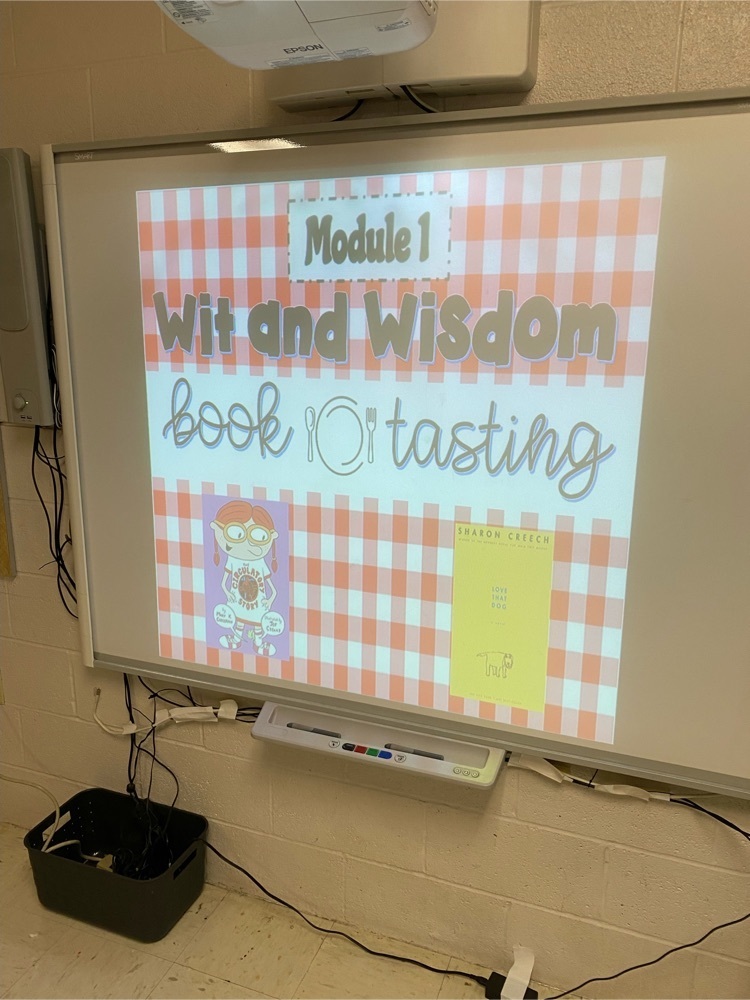 It's game day! Come out and support your Mayflower Eagles in their match up against Drew Central. Game time is at 7:00pm and is Sr. High only. Go Eagles!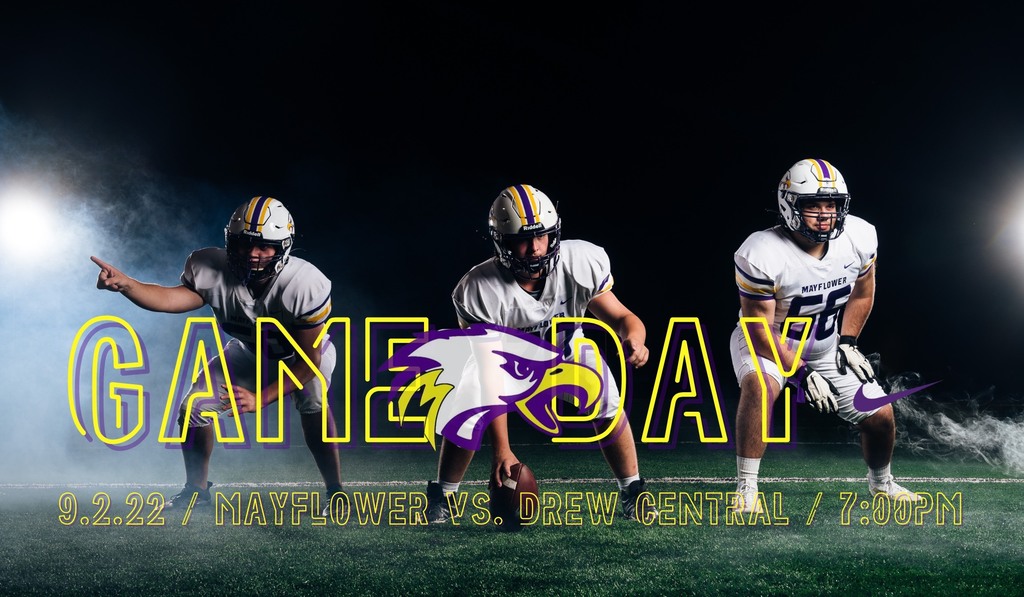 Our first PTO meeting was spent planning our annual Fall Festival. Thank you to our parents who joined us!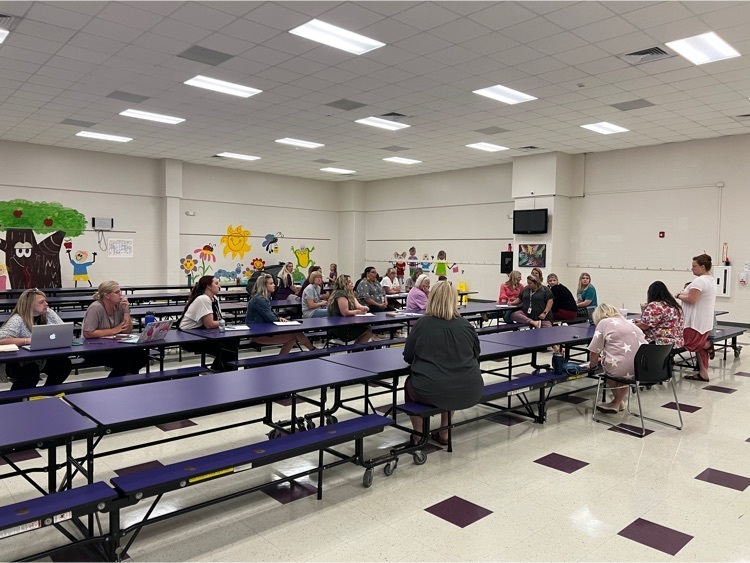 Teachers working to analyze student achievement data for school improvement!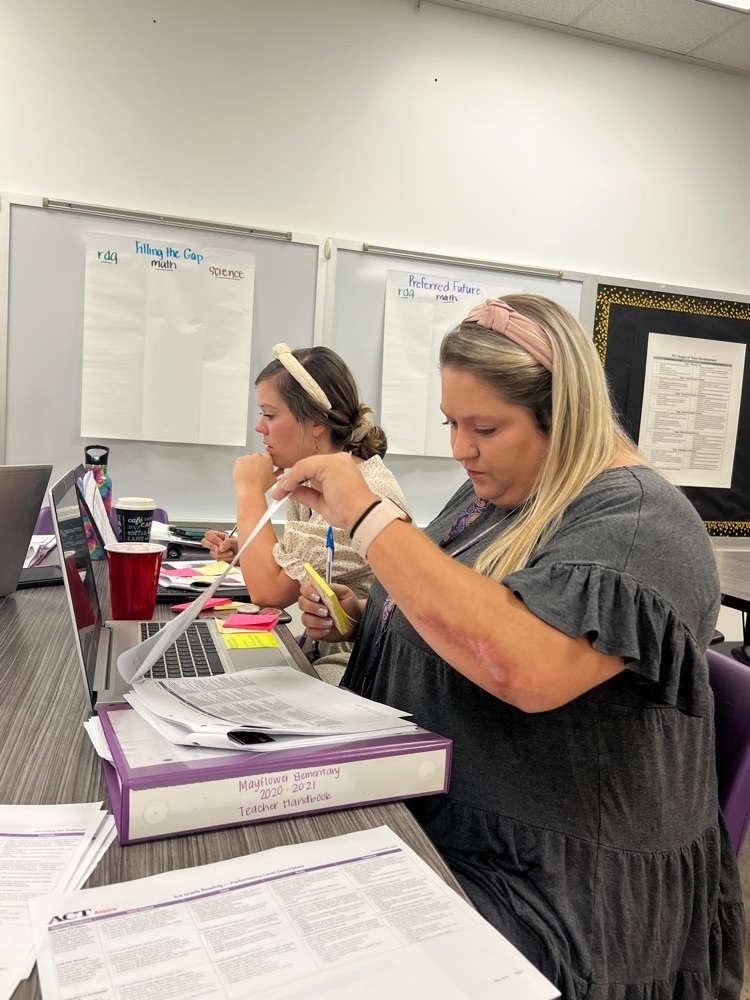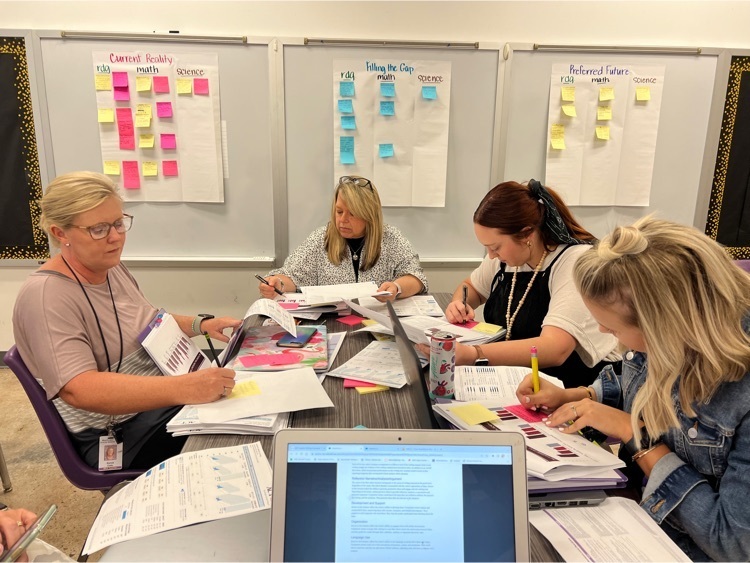 First award winner of the year! Thank you, Shelbee, for supporting your classmate in his learning today!