Congratulations to Hartlee Ball (1st), Tristan Armstrong (2nd), and Aliana Stubbs (3rd) for winning the school spelling bee. These students will go on to compete in the Faulkner County Spelling Bee later this year! Also, congrats to all our spelling bee competitors this year! Go Eagles!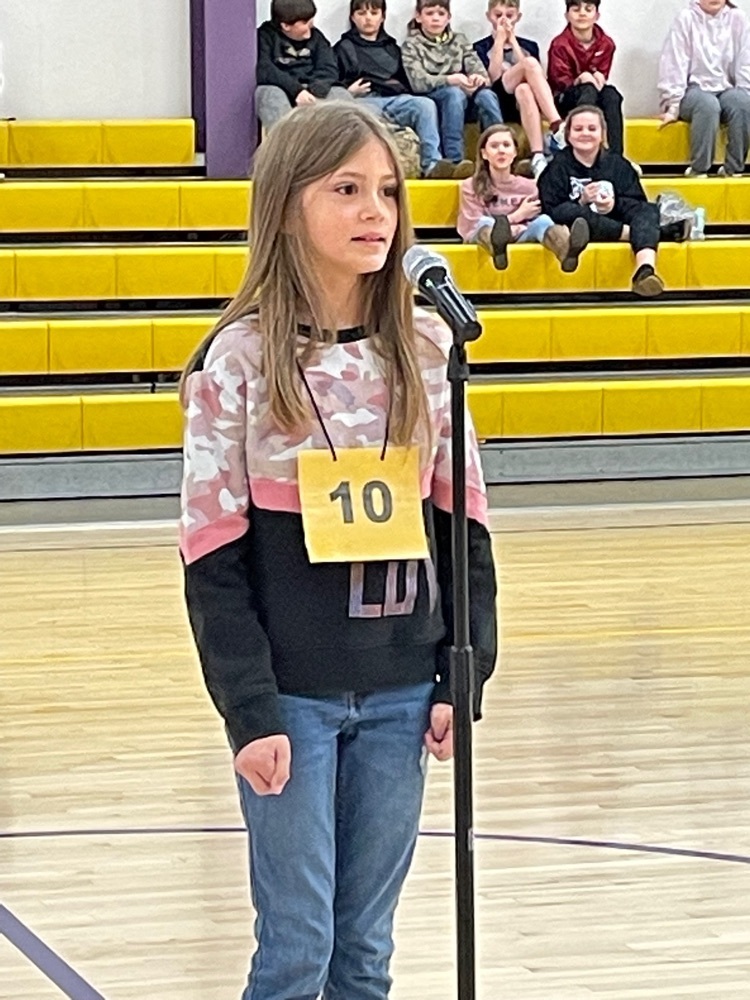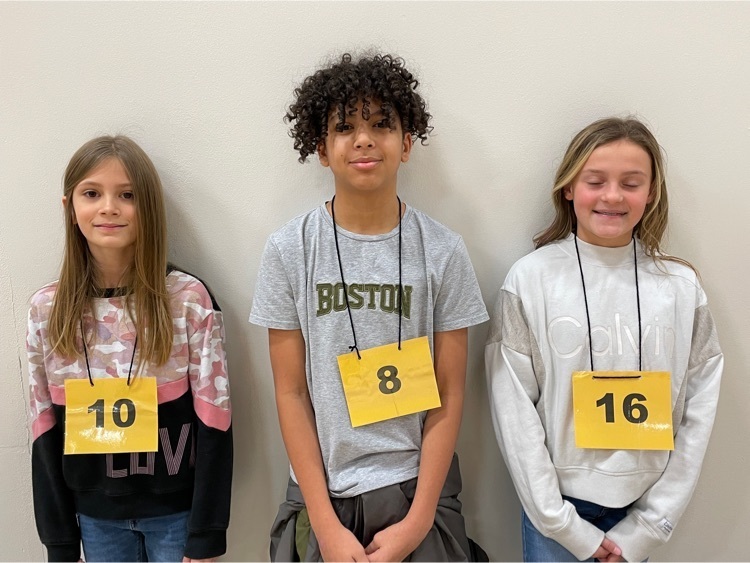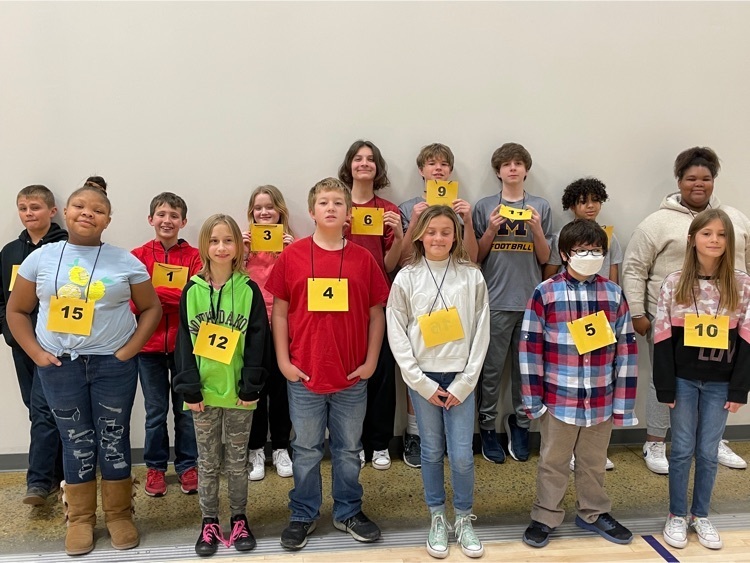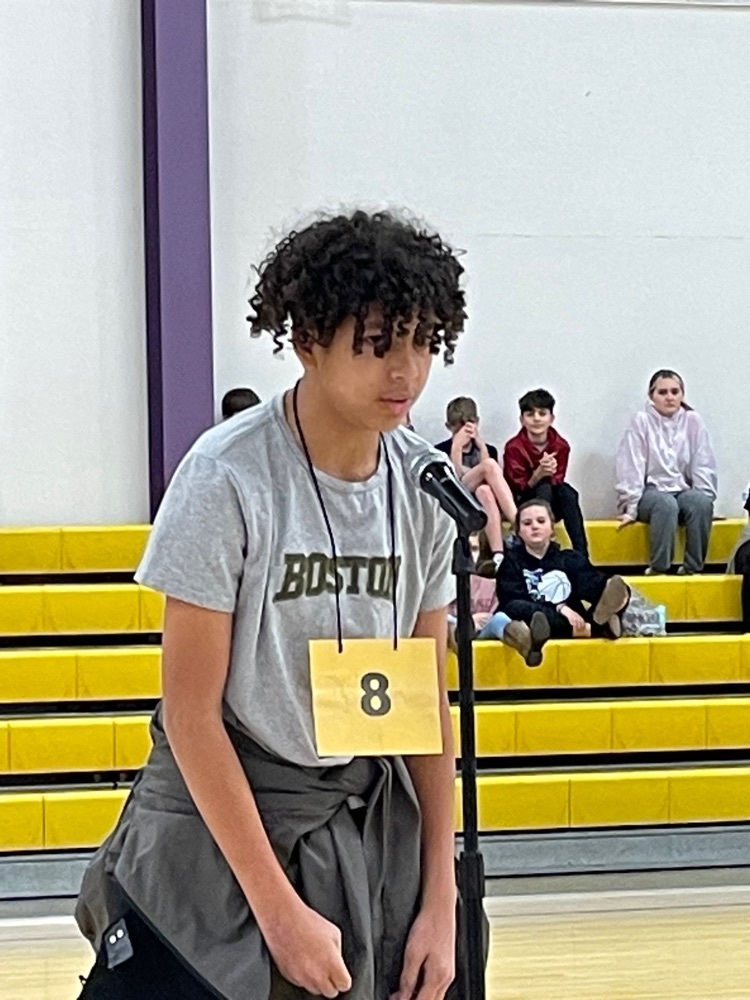 A huge thanks to Nick Brown for taking time Monday to conduct active shooter training with our teachers! Thank you!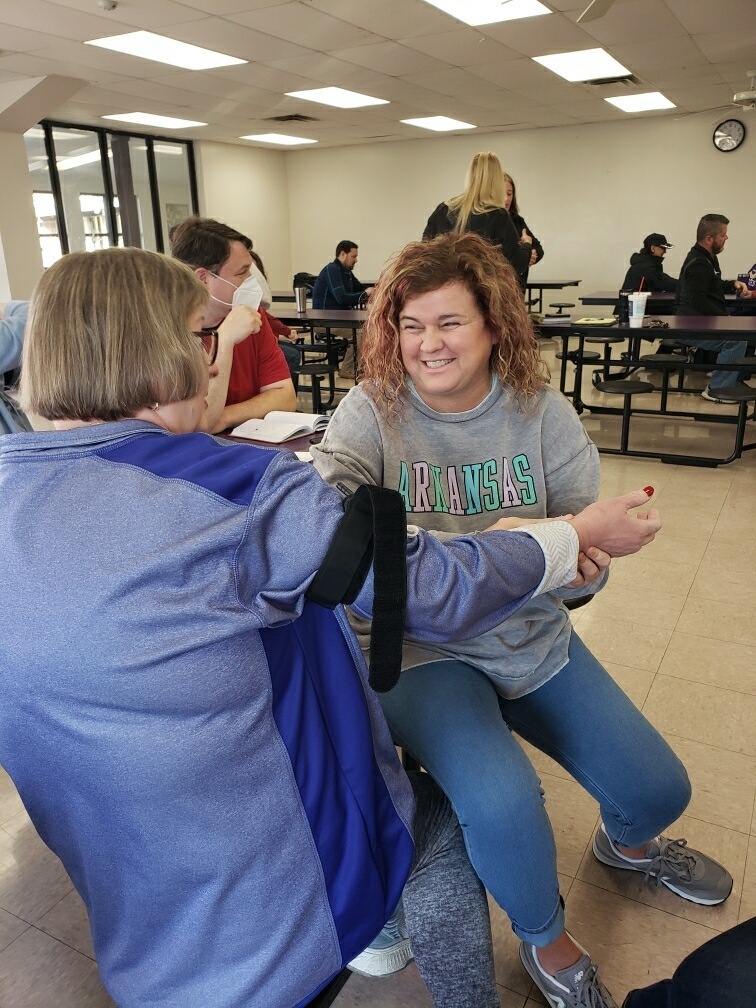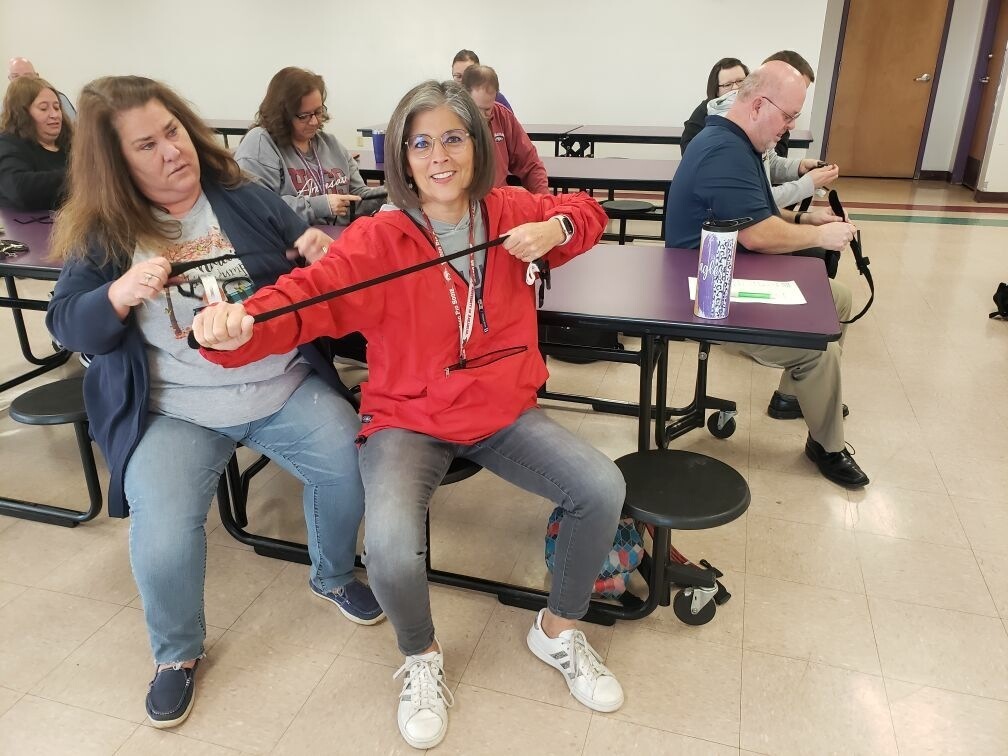 Celebrating Growth! We are celebrating students who improved their MAP scores. The list is long and mighty. Thank you for your hard work! Keep it up!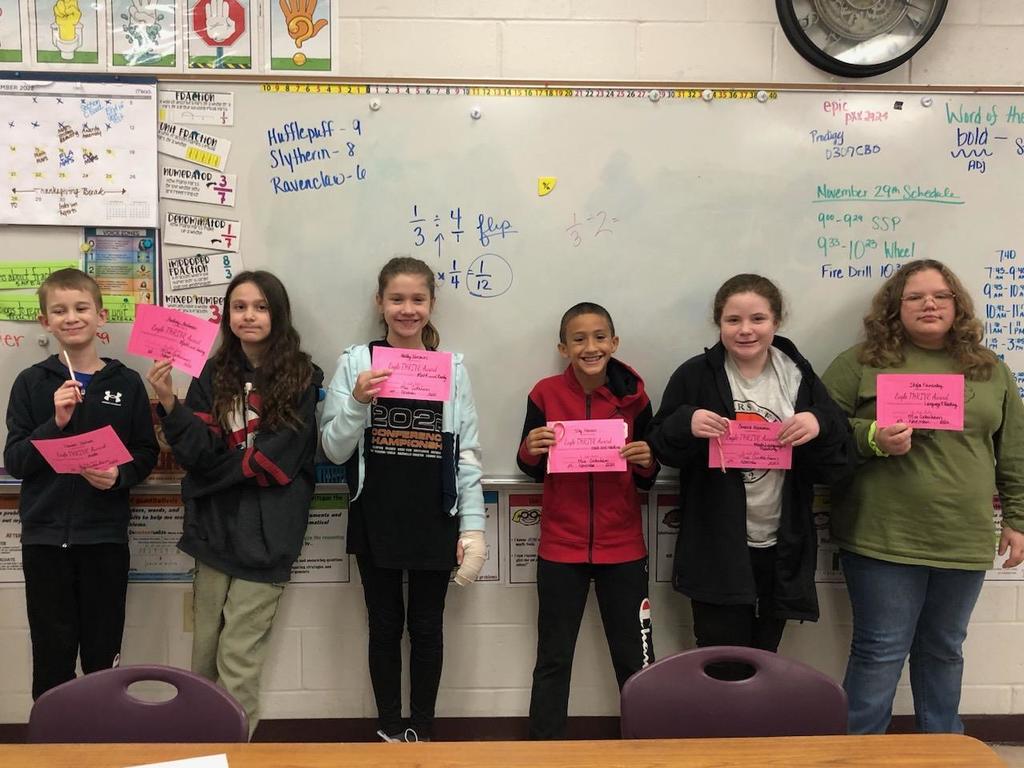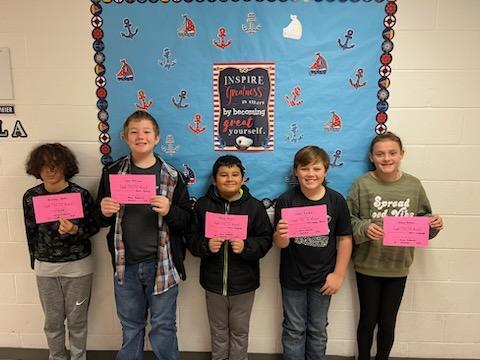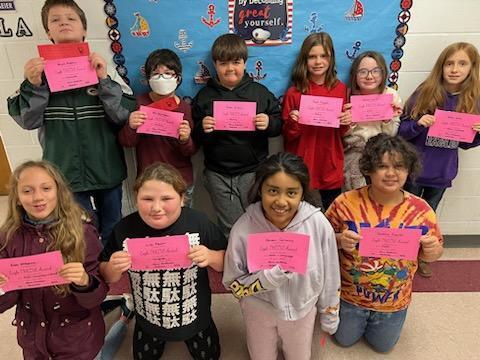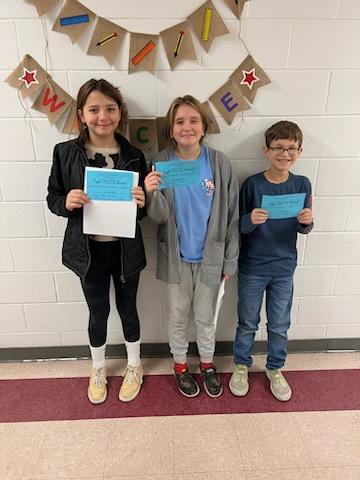 Continuous learning for teachers is taking place today with NIET!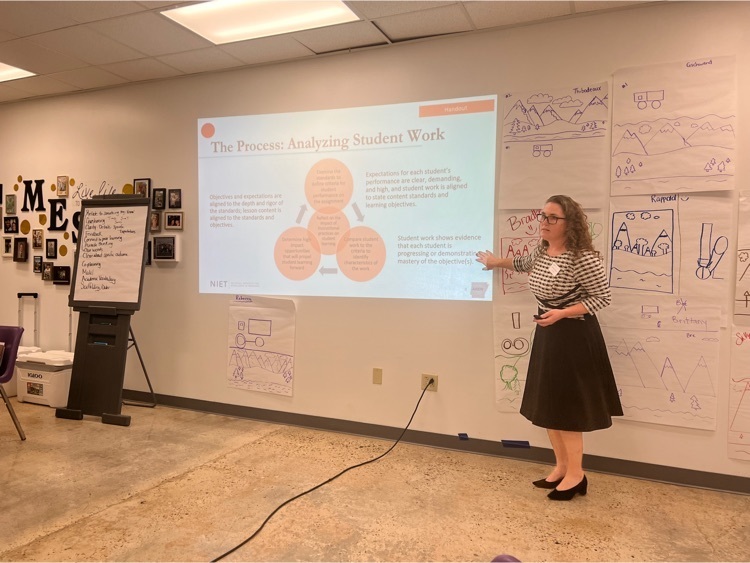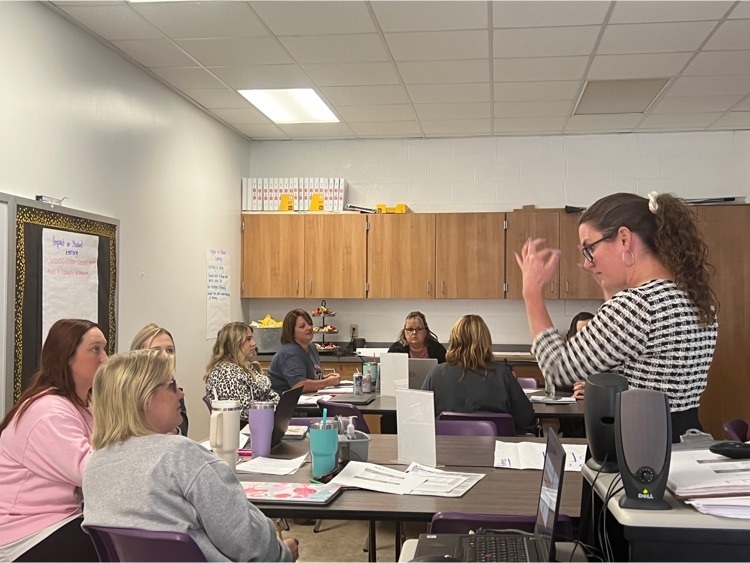 Congratulations to Mayflower Elementary School! We appreciate all your dedication and hard work! Go Eagles!

We are applying the finishing touches for tonight's 2nd grade performance honoring our Veterans followed by Math and Science Night. Bonus feature is a Book Fair! Please make plans to join us at Mayflower Elementary. Activities begin at 5:30.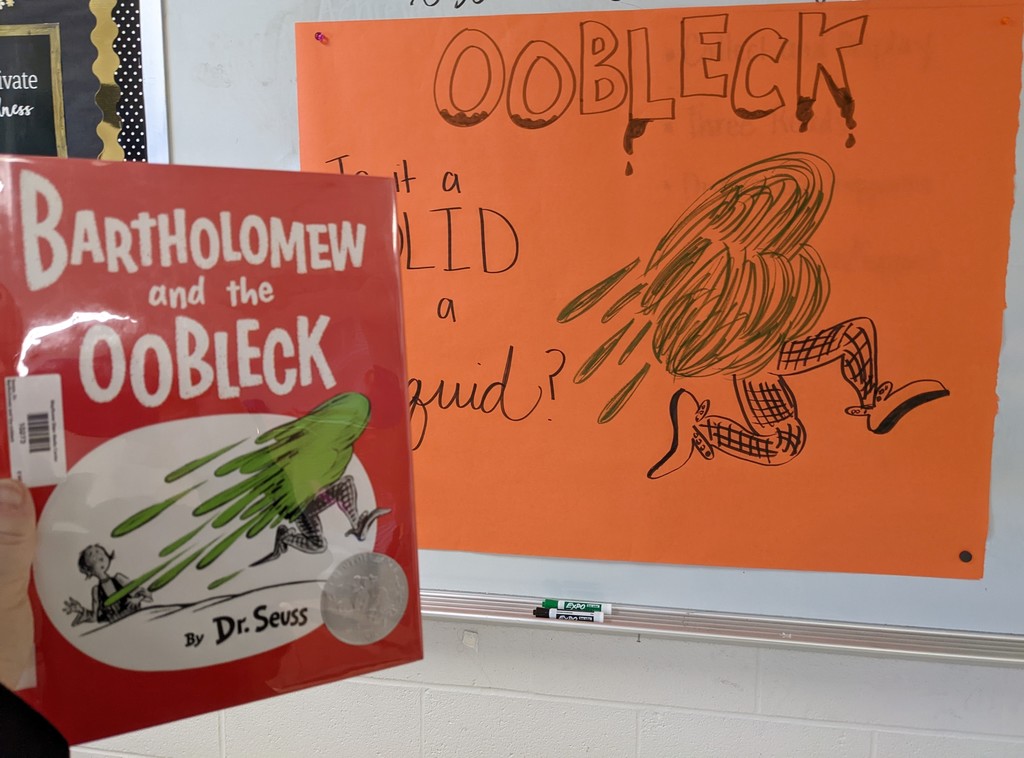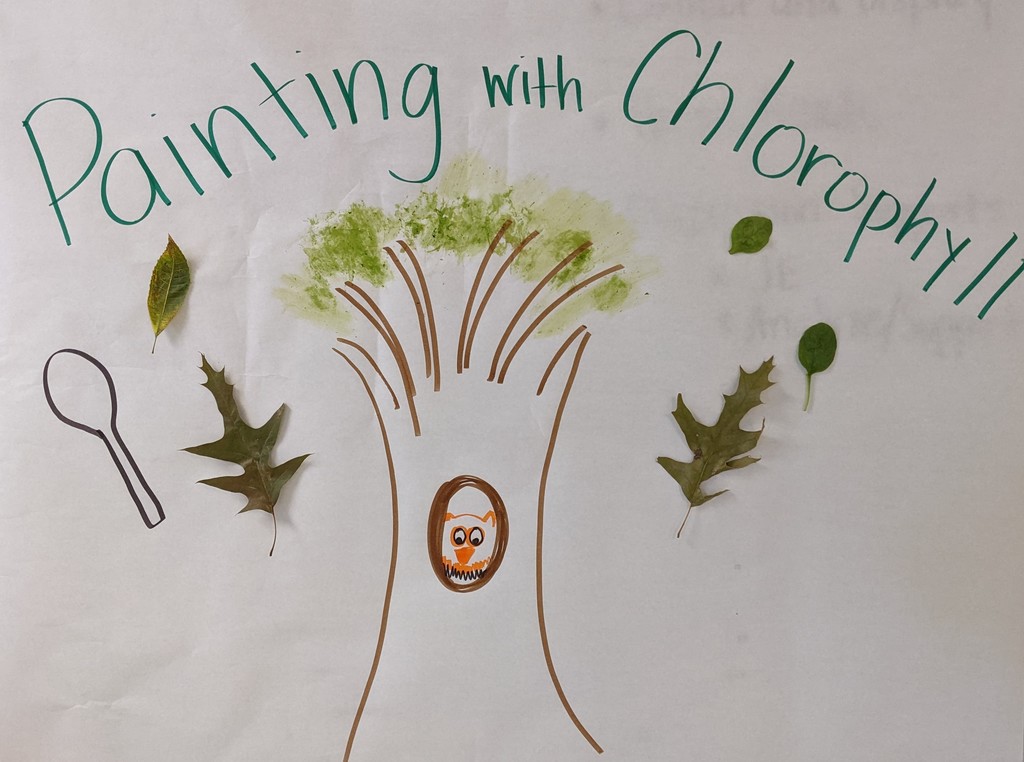 Attention Parents: Due to power lines lines closing the road, the DUCK bus will be delayed this afternoon (Wednesday, Nov. 9th, 2022) for approximately 30 minutes. Thank you for your patience!

It's GAME DAY! Come out tonight to support your Mayflower Eagles against Hall and honor your Seniors! Game time has been moved up to 6:00pm due to impending weather rolling in. Senior night activities begin at 5:30pm. Go Eagles!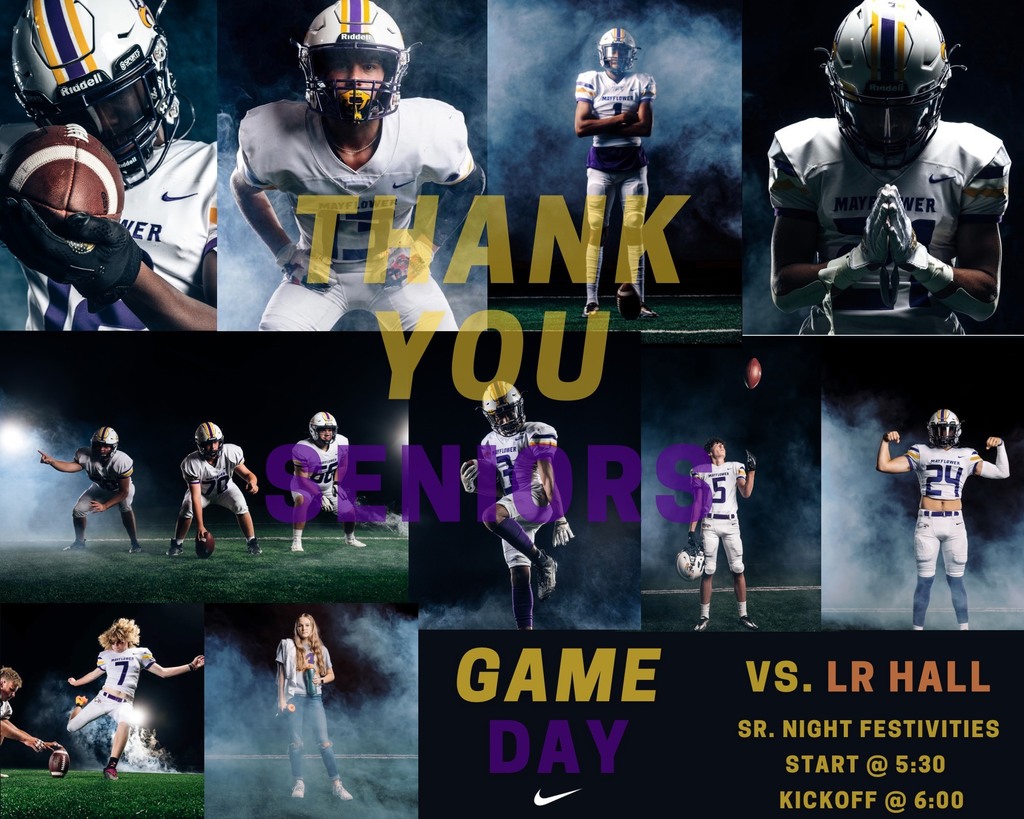 Attention Parents and Community Members: Due to storms forecasted for the area during the game, the Mayflower v. Hall football game time has been moved from 7:00pm to 6:00pm on Friday, Nov. 4.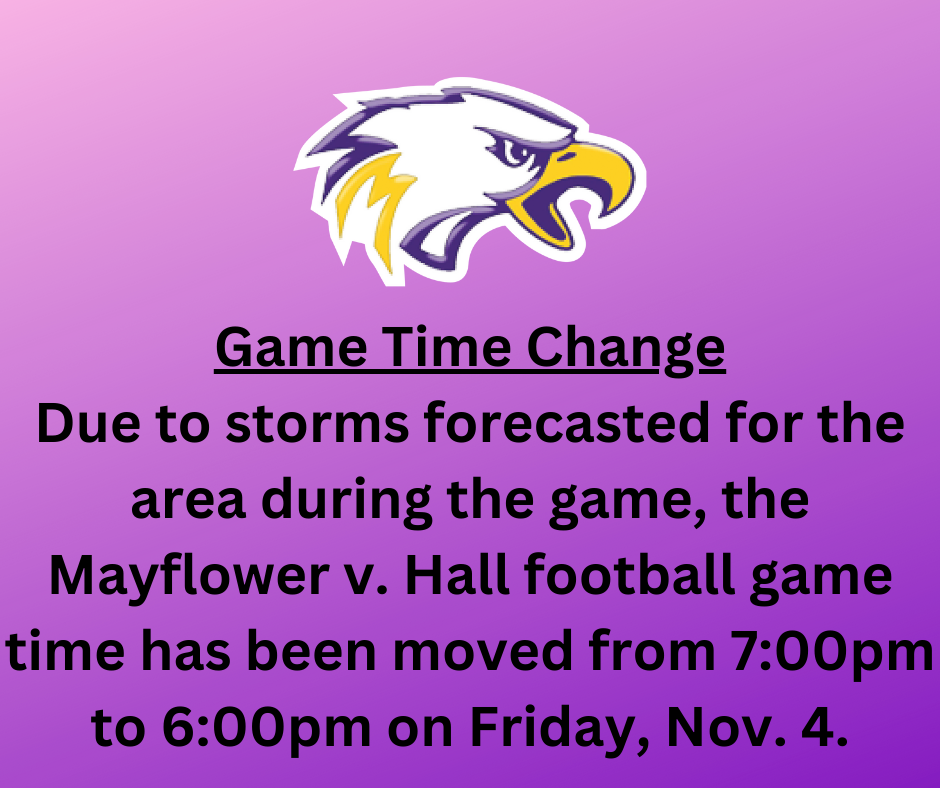 Attention Parents and Students: Jamison Success Center is offering a free after school program from 4:00pm to 6:30pm Tuesday - Friday for grades 1st-8th on the Mayflower Elementary Campus. Open to all students grades 1st - 8th.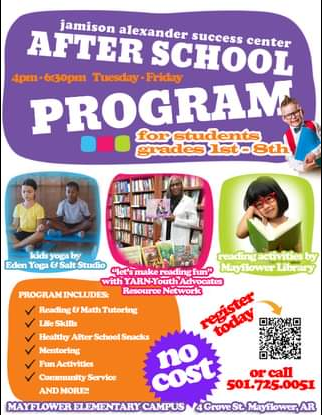 Congratulations to our MMS Students who collected 299 hygiene products to donate to Haven House of Conway for the 2022 Annual Red Ribbon Week Service Drive. A huge shout out to Dr. White's 8th grade class on making the greatest contribution.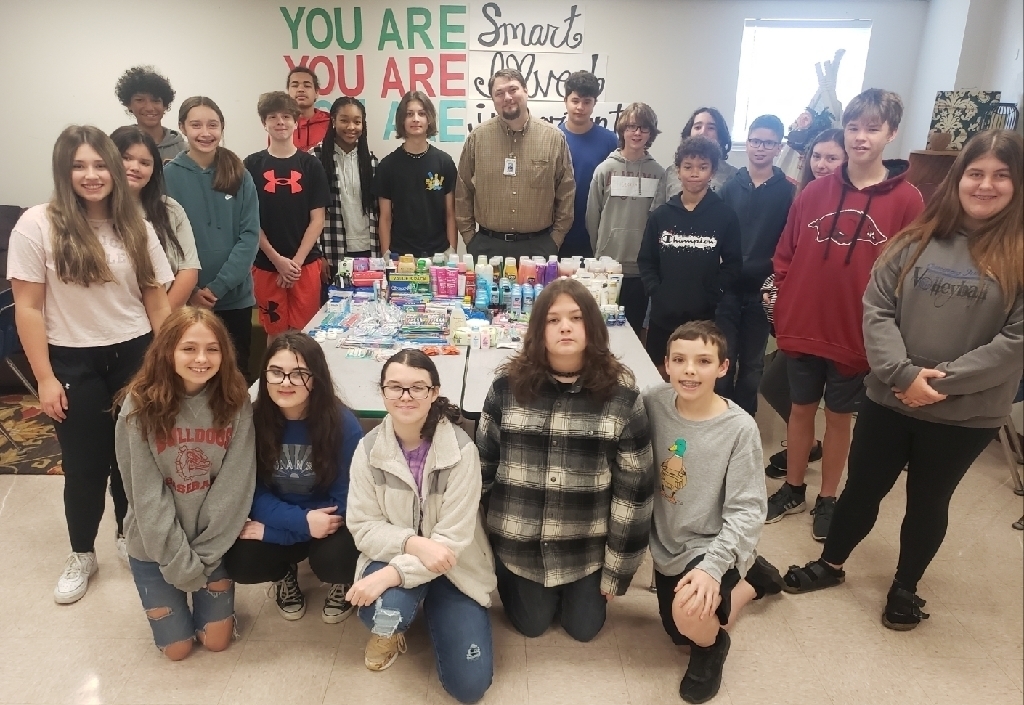 Attention Parents and Students: Please join Arkansas PBS for their Family Day on November 5th from 10am to 4 pm. Come out and enjoy lots of activities and fun!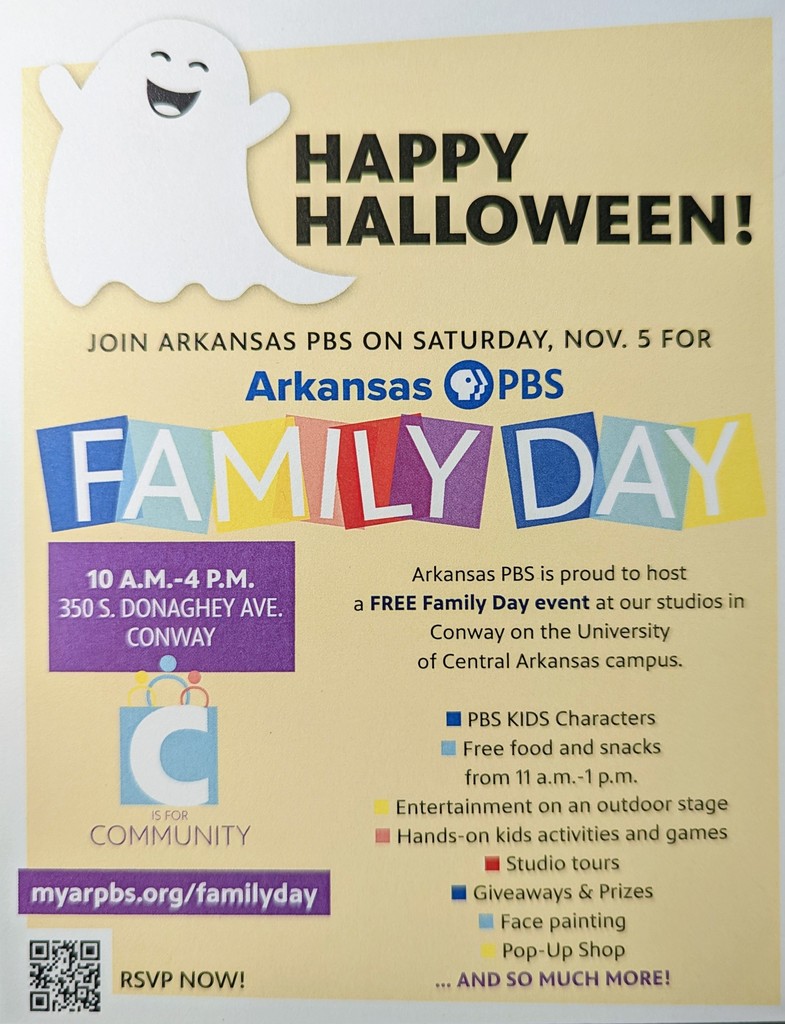 From Fall Festival to Red Ribbon Week…it's been a great time at MES!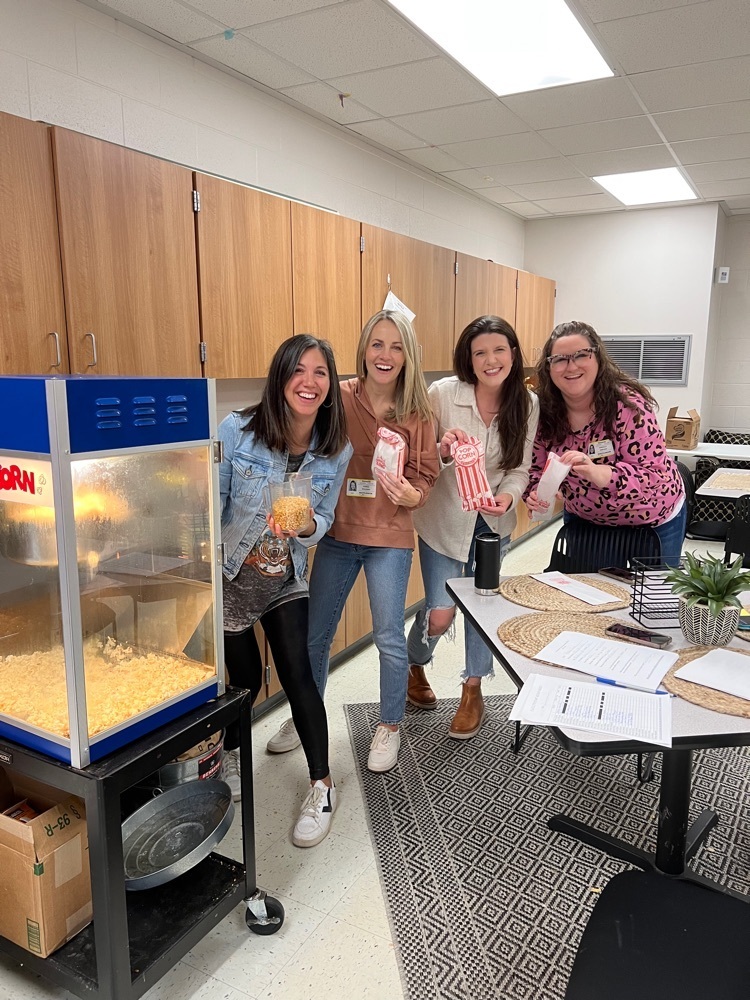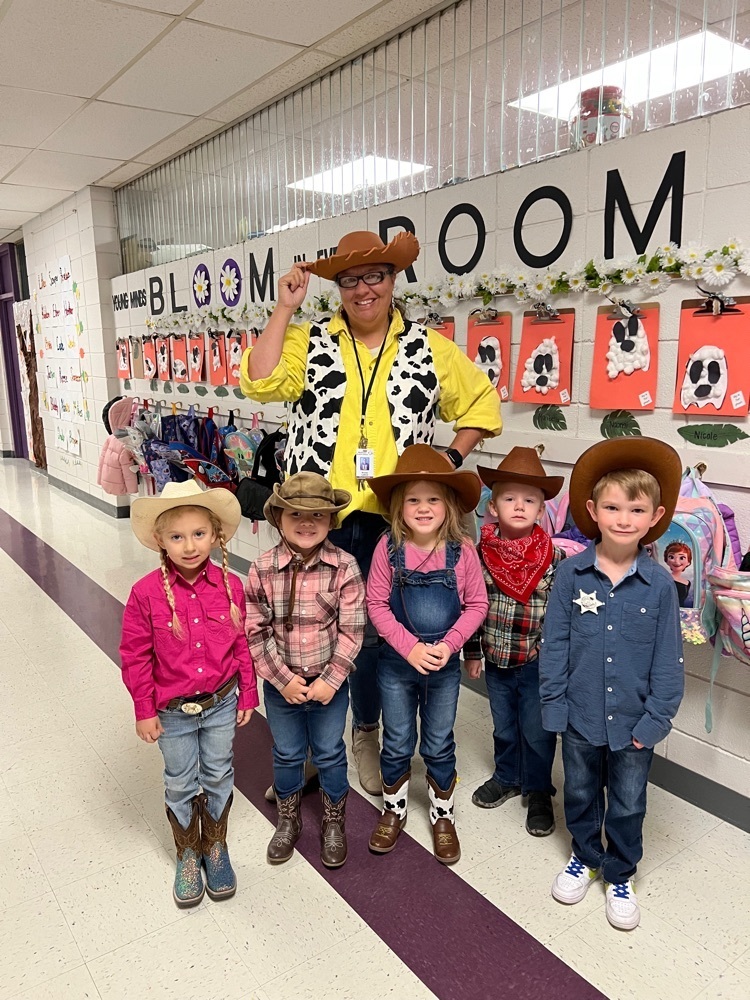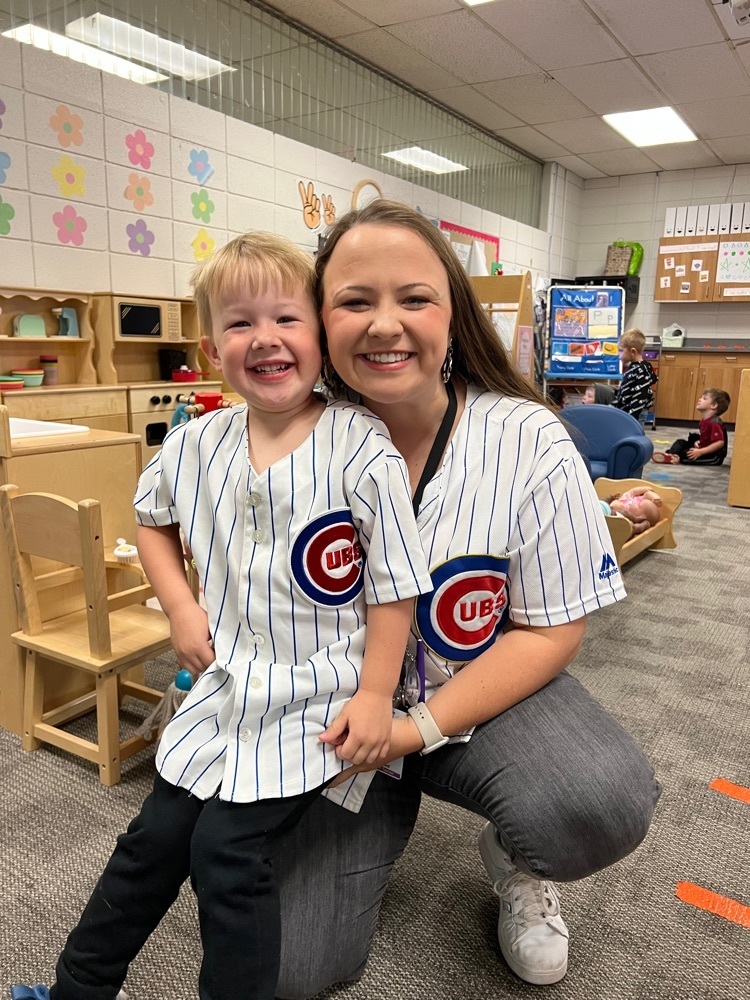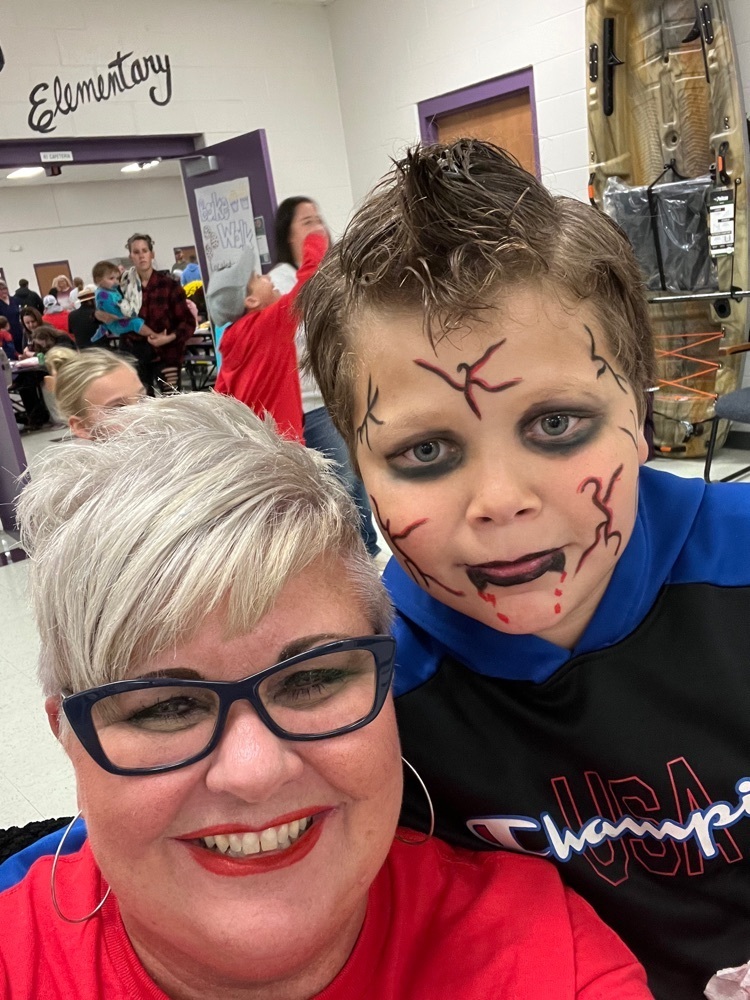 Happy Friday, Eagle Fans! Tonight your Mayflower Eagles travel to Harmony Grove to take on the Cardinals! Game time is 7:00pm. Come out and support your Mayflower Eagles!

Congratulations, Cole Long, winner of our kayak/yeti package!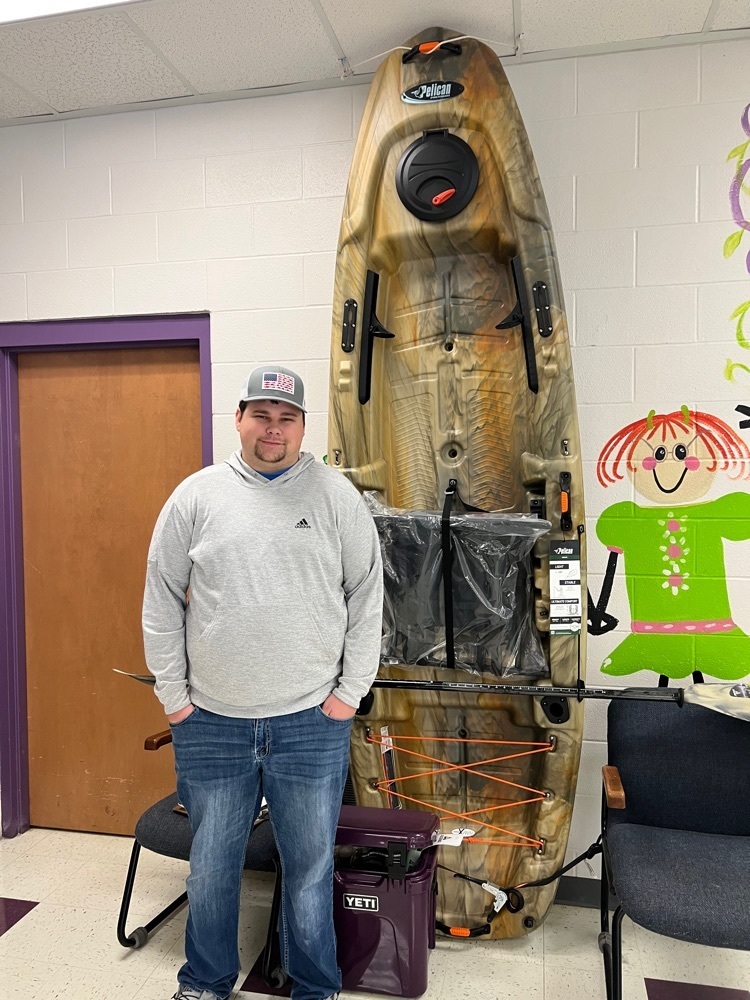 Our middle school cafeteria ladies: Lois Harper, Lisa Lovell, Ardelima Macon, and Barbara Williamson (not pictured) do an amazing job keeping our kids well fed. Thank you so much for all your hard work! We appreciate you!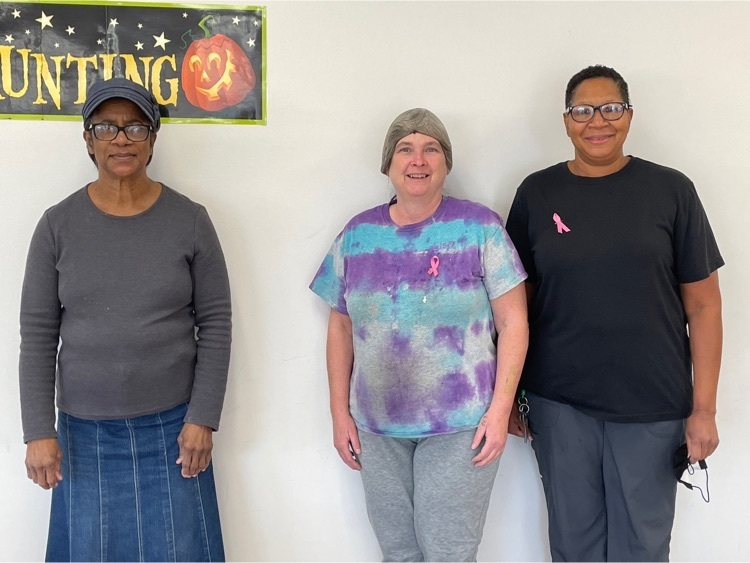 It's Red Ribbon Week! Join in the fun…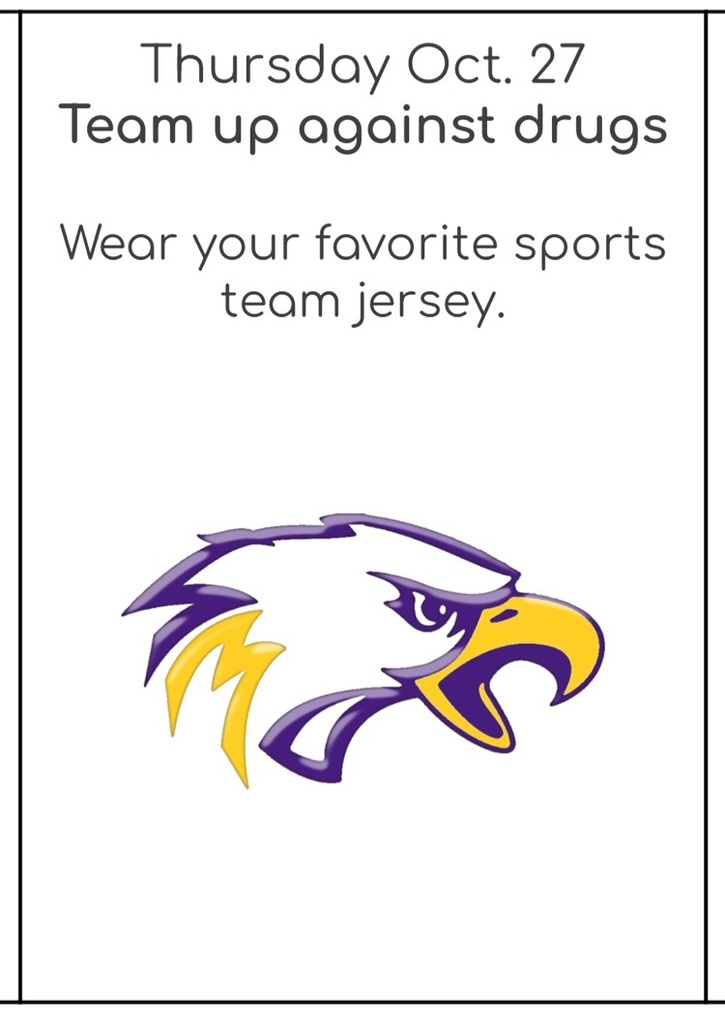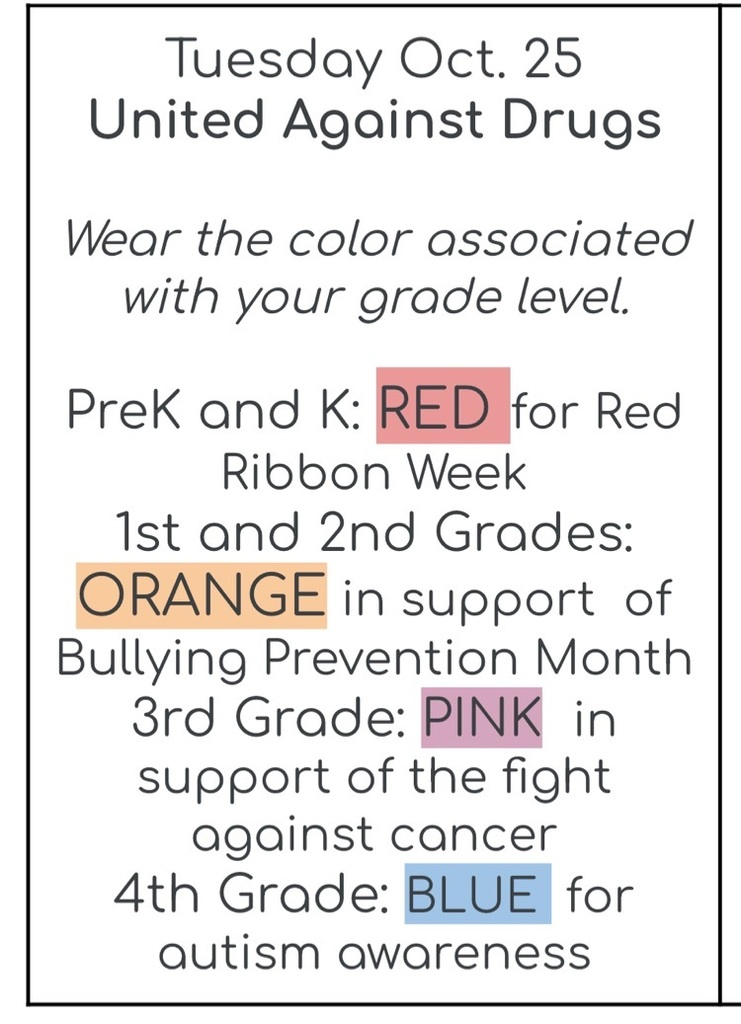 Ghouls and Gals, Fall Festival is just around the corner! Join us Oct. 25, 5:30-7:30 for games, candy, Bingo, silent auction, and raffle tickets! These are just a few items on our silent auction.