We would like your feedback related to the district support plan. You can leave feedback in a google form at this link:
https://forms.gle/1LYpxXtacZFVJSiV7
. A link to the district support plan is provided in the google form.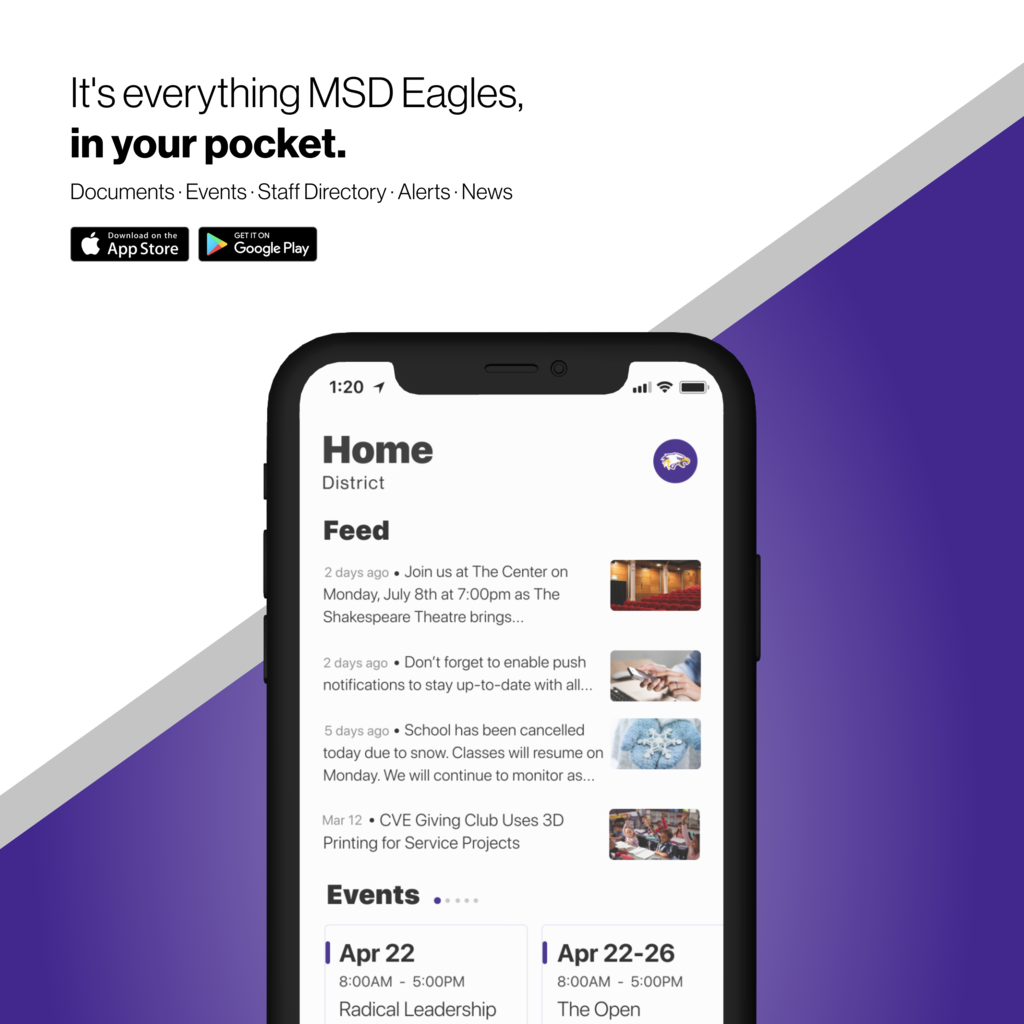 If you are interested in some advertising space, there will be advertising space available on the scoreboard in the high school gymnasium. Please contact Coach Stallings at
bstallings@mayflowerschools.org
or 501-472-0492 for more information.


Natural Hearing Centers is ofeering free hearing screenings Who: Anyone interested What: Free Hearing Screening When: October 8, from 7:00 AM to 5:00 PM Where: Mayflower First United Methodisit Church parking lot For more information please call 501-205-0801
We're excited to launch our new website and app soon! Stay tuned for updates!

We are excited to launch a new app and website soon!